As mid-May approaches, there's no shortage of new movies coming to the best streaming services and VOD platforms. Whether you're biting into Evil Dead Rise this weekend, waiting for Ant-Man 4 to hit Disney Plus, or want to catch the latest Ben Affleck and Matt Damon movie, you've got options.
Ben Affleck and Damon, who are longtime friends and have worked together previously on the likes of Good Will Hunting, added another movie to their working relationship in 2023.
Affleck directed Damon, and loved it, in one of the best sports movies of the year so far. Now, thankfully, we've got an update on how to watch Air.
The Air movie is about the origin of Nike Air Jordans: arguably the most famous shoe line in the world (Just ask sneakerheads). You can read more about that in our Air review, or check out the trailer below.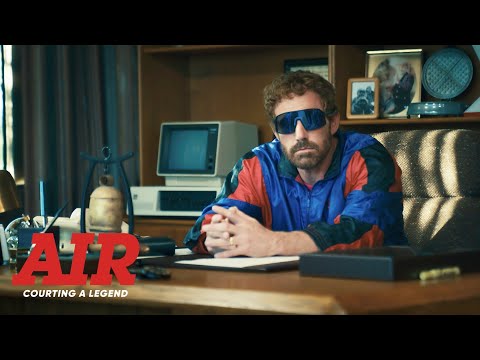 If you're convinced, you can head over to Amazon Prime Video, where it's now streaming for US and UK subscribers alongside the best Amazon Prime movies.
If you need help skirting around geo-blocking, you can also use our list of Amazon Prime VPNs to access content not available in your region. And if you're not already subscribed, you can sign up for an Amazon Prime trial.
Or, check out our list of the best Matt Damon movies and the best movies of all time.