Who is playing Beetlejuice in the Beetlejuice sequel? By now you've all heard the news.
After several decades of waiting, the Beetlejuice 2 release date is finally on the horizon. The new movie is set to release in 2024, and perhaps most excitingly of all it will see the return of Tim Burton and some familiar faces, and new ones too. Winona Ryder returns as Lydia Deetz and Netflix star Jenna Ortega will star as her daughter. But who will play Beetlejuice himself in Beetlejuice 2?
Who is playing Beetlejuice in Beetlejuice 2?
Michael Keaton is starring as Beetlejuice in the upcoming sequel, reprising his role from the first movie.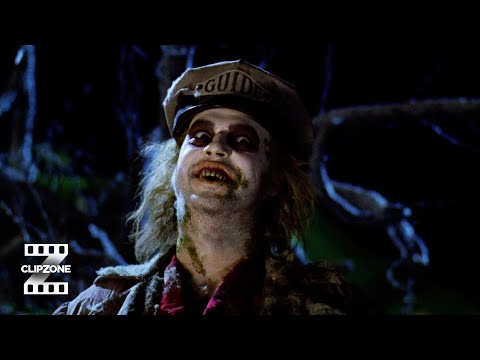 This will be the second time Keaton has reprised one of his most iconic '80s movies roles in as many years because, in 2023, Keaton is also returning to the big screen as Batman for The Flash.
For more on Keaton's adventures, check out our guide to The Flash release date. Or, keep with the Burton-theme and take a look at our thoughts on the Wednesday season 2 release date. You can also find out our choices for the best movies of all time.