Everyone has got Barbie fever – with the Greta Gerwig movie crossing the one billion dollar mark at the box office, and being unable to move without seeing someone or something adorned in Barbie pink – and now Netflix viewers are in on the craze. There are several Barbie animated series available on the streaming service, and one of them – Barbie Life in the Dreamhouse – is now in the Top 10.
Some of the other animated series available on the platform include Barbie Dreamhouse Adventures and Barbie It Takes Two. Movies and special episodes include Barbie Mermaid Power, Barbie Dolphin Magic, Barbie Princess Adventure, and Barbie Epic Road Trip (which is interactive).
Some of the episode titles in Barbie Life in the Dreamhouse sound as though they could be lifted from scenes in the movie, including Trapped in the Dreamhouse and Best of Ken. Life in the Dreamhouse is over ten years old, so it's surprising that this is the one doing well, when Dreamhouse Adventures is more recent.
When Greta Gerwig's Barbie movie was first announced, there was a lot of confusion about what it was going to be like. When it was revealed that it would be PG-13, and feature Barbie having an existential crisis ("Do you guys ever think about dying?" has become the most famous line), people wondered if it would have the kind of wide-ranging appeal needed to make a movie cross a billion dollars.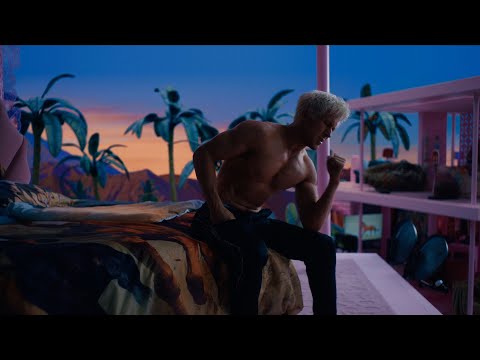 However, Barbie has been a hit with family audiences and many mothers have taken their daughters to see the movie. This means it could still make the further $350 million it needs to meet and then exceed The Super Mario Bros Movie – which is 2023's number one. Barbie has had a savvy marketing campaign, with Mattel money driving it, so it's no wonder it has become such a monster hit.
Check out our Barbie review and our guide to the Barbie cast. You can also find out more about your favorite characters including Allan, and Skipper, and find out if Ken is a villain.