June 2023 has begun with a bang, the most notable being a slew of new movie delays from Disney – which saw Avatar 5 being delayed until 2031. That's right, the James Cameron movie is eight years away, and now, its star, Zoe Saldana, has gifted fans with a hilarious reaction to the Avatar news.
Taking to Instagram, Saldana posted a picture of herself as the kickass blue alien Neytiri to her story. Along with the snap, she posted the caption: "Great! I'm gonna be 53 when the last Avatar movie comes out."
To really emphasize how long the entire Avatar franchise has been going on, the now 44-year-old star also reminded fans that back when the first 2000s movie hit the big screen, she was only 27. Talk about commitment to a franchise, right?
You can see Saldana's funny reaction below:
As we mentioned above, Avatar 5's delay is due to Disney reshuffling its release schedules to accommodate for adding a new Star Wars movie and a live-action Moana movie to its slate. As a result, the Avatar 3 release date has also been pushed back from 2024 to December 2025. However,
fans shouldn't be too upset by the news, as it means that the upcoming science fiction movies have time to be perfected.
"Each Avatar film is an exciting but epic undertaking that takes time to bring to the quality level we as filmmakers strive for and audiences have come to expect," producer Jon Landau told fans via Twitter. "The team is hard at work and can't wait to bring audiences back to Pandora in December 2025."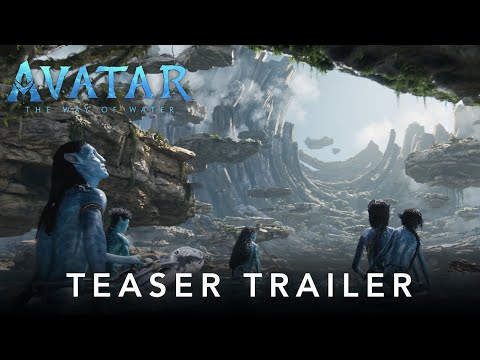 And we also know that Zoe Saldana is one of the best actors in Hollywood and will be able to shine in any Avatar movie, no matter how much she jokes about her age. While we wait for 2025, fans can read our Avatar 2 review, and check out who was in the Avatar 2 cast.
We also have a list of the best Zoe Saldana movies, and the best movies of all time.