James Cameron has made some of the biggest and best movies of the last century. From The Terminator movies to Titanic, it feels like Cameron can do no wrong, but even the best directors know when they need a little help and aren't afraid to ask for it.
For example, ahead of the Avatar 3 release date, Cameron is petitioning his fans for feedback on Way of the Water so he can improve the next science fiction movie in his trilogy of Na'vi films. According to THR, Cameron's been attending screenings with his producer John Landau and asking fans what they liked and what they didn't after the film.
"This is something we've never done, which is [ask], 'How do we make the next film even better for the fans?' Go talk to them, find out what's on your mind," Cameron reportedly told the audience. "You guys can be totally honest with us; this is not just about telling us stuff we want to hear. It's about telling us the stuff we … need to work on more."
According to THR, Cameron and Landau spent an hour with fans listening to their feedback. At the end of the session, the director said, "I just want to assure you guys that you have made a measurable improvement to Avatar 3 and beyond with your effort here tonight."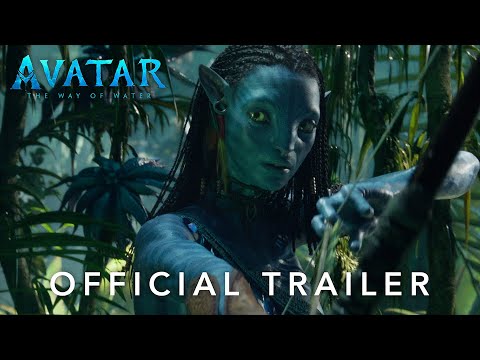 If Cameron's still looking for feedback, he should read our Avatar 2 review. Basically, his action movie is a visual feast. Still, the plot's thinner than a Na'vi's tail, and the only way you'd consider the Avatar characters three-dimensional is if you were wearing those special IMAX glasses.
If you love James Cameron movies, check out our Alien timeline, or we have a list of all the new movies coming in 2023, including Oppenheimer, Rebel Moon, and Tetris.