After James Cameron announced that Avatar 2 would be profitable, the science fiction movie director also confirmed that further sequels Avatar 4 and 5 would be greenlit. Avatar 2 has been a huge success. Well over a decade after the first Avatar movie, the return to Pandora and the Na'vi has drawn in crowds from all across the world, and has becoming one of the biggest box office hits of all time.
Despite the new movie's enormous earnings, there were concerns (spread not least by James Cameron himself) that the action movie's enormous budget could prevent it from becoming profitable. If the movie didn't become profitable, and perform as well as hoped, then further Avatar sequels would have been in trouble.
But now fans of Pandora can sleep easy, because not only has James Cameron announced that Avatar 2 will be profitable, but he's also confirmed that he will now go ahead with Avatar 4 and 5 in the wake of the success. Avatar 3 was already guaranteed, because it was filmed alongside Avatar 2.
Speaking with HBO Max's Who's Talking to Chris Wallace? (via The Hollywood Reporter) Cameron made the confirmation. He said "it looks like I can't wiggle out of this, I'm gonna have to do these other sequels."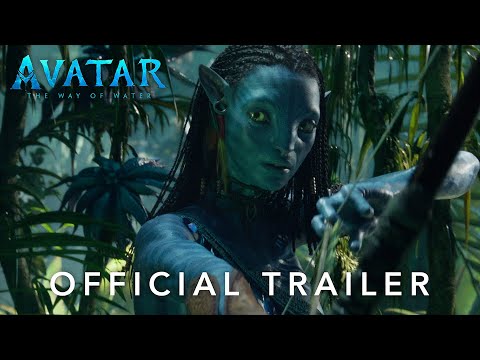 Cameron continued "I know what I'm going to be doing the next six or seven years. The point is we're going to be okay. I'm sure that we'll have a discussion soon with with the top folks at Disney about the game plan going forward for Avatar 3, which is already in the can – we've already captured and photographed the whole film so we're in extended post-production to do all that CG magic" he explained.
"And then Avatar 4 and 5 are both written. We even have some of 4 in the can. We've begun a franchise at this point. We've begun a saga that can now play out over multiple films."
The long-term future of the movie series seems secure then, at least from the perspective of James Cameron. And, what's more, Cameron has spoken about the potential for an Avatar 6 and 7, if 4 and 5 do well. By that point, we will have had enough Pandora to last us a life time.
For more on Avatar 2, check out our handy guide on how to watch Avatar 2 as well as our rundown of the Avatar 2 The Way of Water ending explained. Or, take a look at what we know about the Avatar 3 release date.