Pandora is on a winning streak as the Avatar 2 cast and crew celebrate breaking some box-office records. According to The Hollywood Reporter, Avatar: The Way of Water has earned $2.024 billion at the worldwide box office. While this financial success is an immense achievement for the science fiction movie's director, James Cameron, the film's earnings actually mark a bigger milestone for its star – Zoe Saldana.
With Avatar 2 earning over $2 billion at the box office – becoming the sixth film in history to gain that achievement – Cameron is the only director to have directed three of these cash cows in history. The list of the highest-grossing movies goes as follows: the first Avatar movie ($2.9 billion), Avengers: Endgame ($2.79 billion), Titanic ($2.71 billion), Star Wars: The Force Awakens ($2.06 billion), Avengers: Infinity War ($2.04 billion) and now The Way of Water ($2.023 billion).
Cameron directed the two Avatar movies and the romance movie Titanic, making him the most prolific filmmaker on the list. However, Saldana is the only actor to have starred in four of these highest-grossing films – beating Cameron's total by one.
Saldana, who plays the Na'vi Neytiri in the two Avatar movies, also appeared in the Avenger Marvel movies as the MCU character Gamora. In short, four Zoe Saldana movies are on the list versus the three James Cameron movies.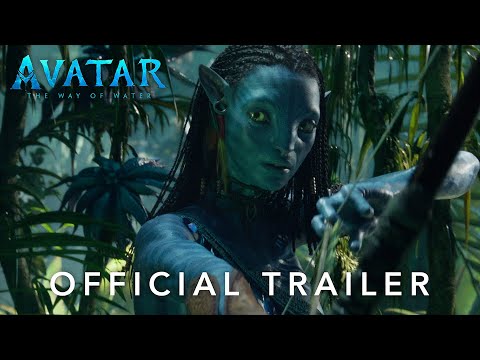 This also means that she has starred in more money-tastic blockbusters than Samuel L Jackson, and Star Wars cast alumni Harrison Ford too.
While Cameron's achievement should be celebrated, it's high time we sit up and acknowledge Saldana as the box-office queen that she is, especially as Avatar 3 will most likely see her and Cameron add another film to their grand total when it releases on December 10 2024.
For more Avatar 2 content, here is our Avatar 2 review and guide going over the Avatar 2 ending. If you are after more releases, here are the new movies hitting the big screen in 2023.