Three things are certain in life: death, taxes, and James Cameron movies making a boatload of money at the box office. Many people had doubts as to the value of an Avatar sequel (myself included), but the science fiction movie is making waves at the box office and just landed Cameron another record for his collection.
The first Avatar movie was released in 2009 and became the highest-grossing movie of all time, largely thanks to its pioneering use of 3D technology. Now, 13 years later, you can watch Avatar 2 on a huge screen and get lost in the magic of Pandora once more, and people are doing so in droves, clearly.
A report from Variety states Avatar 2 has now made over $1.5 billion in just 22 days. Not only does that make it the highest-grossing movie of 2022, but it also bagged Cameron a pretty impressive record, too.
That milestone means Cameron is now the first director ever to have three movies cross $1.5 billion at the box-office. His two Avatar movies are joined by the disaster movie Titanic in his trifecta of big-bucks pictures.
Cameron is also the first filmmaker to have three movies sitting in the top ten of highest-grossing movies at one time. Not only does Cameron make some of the best movies ever, but he also makes absolute bank in the process.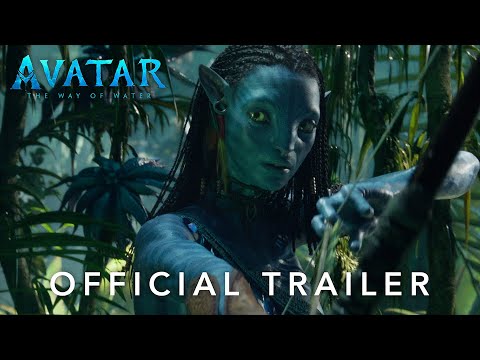 It was reported Avatar 2 would need to make $2 billion to break even, and while that initially looked unlikely, the new movie has stormed its way to three quarters of that sum and should comfortably reach its goal now. It's a good job, too, because Avatar 3 is already very much on the way.
For more from Pandora, check out our guide to the Avatar 2 cast, read our Avatar 2 review, or dive into our Avatar 2 ending explained guide.