Zack Snyder's Netflix anime series Army of the Dead Lost Vegas hasn't had much in the way of updates since the announcement of its impressive voice cast.
Despite this, the former-DCU director says it's still moving forward on the streaming service after his zombie movie Army of the Dead did good numbers in 2021. There is a slight issue, however, that has caused a delay in bringing us the Army of the Dead Lost Vegas release date.
On The Nerd Queens, the director shared the news, "I will say that there's been a slight stall on the Lost Vegas animated thing. For technical reasons, it went off the rail a little bit."
Synder added that another sci-fi series is taking up a lot of creative headspace, "It's not a small-time commitment to Rebel Moon stuff, because a sci-fi thing like this — at this scale — does require a lot of attention to make it all make sense," but that the Army Universe is "still alive and well in my mind."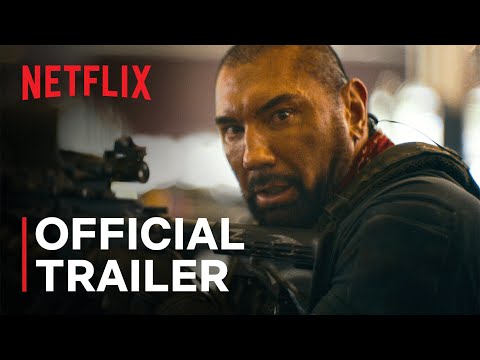 Great anime requires ample time to get it right, so maybe it's best to take all the time needed instead of rushing it out.
For more, see our best science-fiction movies of all time, best anime movies, best Netflix anime, and best anime characters. Or, check out what new movies are coming soon. And remember to take a look at our secret Netflix codes.