You ever sit down to watch one of the best movies of all time, before finding that you can't actually understand what the characters are saying? When it comes to understanding dialogue or exposition, subtitles can be a Godsend. But sometimes, distracting background noise or a swelling musical score can drown out even some of the best actors.
This is where Dialogue Boost, a new feature exclusive to streaming service Amazon Prime Video comes in. The AI-powered feature works by pinpointing, isolating, and analyzing moments of dialogue in a scene, and then working to amplify the volume of the dialogue alone without the corresponding background noise.
"At Prime Video, we are committed to building an inclusive, equitable and enjoyable streaming experience for all our customers," Raf Soltanovich, VP of technology at Prime Video and Amazon Studios, said in a statement.
"Our library of captioned and audio-described content continues to grow, and by leveraging our technological capabilities to create industry-first innovations like Dialogue Boost, we are taking another step to create a more accessible streaming experience."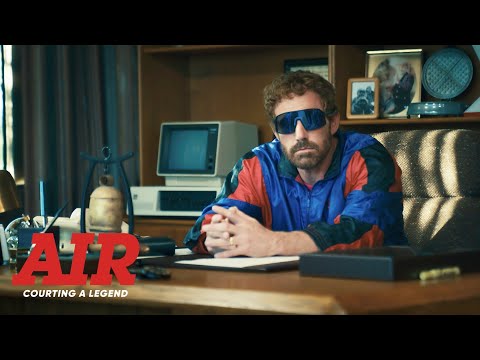 At present, the feature is only available on a selection of Amazon Prime movies and TV series — like The Marvelous Mrs Maisel and rom-com The Big Sick — but the streamer confirmed that it would be coming to more titles later this year. So, as you familiarise yourself with all the old and new movies on Amazon, check out our guides detailing some of the best free Amazon Prime movies and Amazon Prime horror movies on offer.