The best streaming services are in fervent competition these days, mainly because there are so many of them. Customers get their choice of the best movies Netflix has on offer, lots of huge IP Disney Plus shows, and now Max (formerly HBO Max). It's a good thing Amazon Prime Video is keeping pace, then.
The streamer just added what we think is one of 2022's most underrated movies, from the director behind the Mad Max franchise.
So, if you're looking for a slight throwback instead of new movies, why not check out the George Miller movie, Three Thousand Years of Longing, on Amazon Prime.
One of the best Idris Elba movies, the fantasy romance movie follows a lonely scholar on a trip to Istanbul, where she meets a Djinn [a type of spirit in Islam, similar to angels].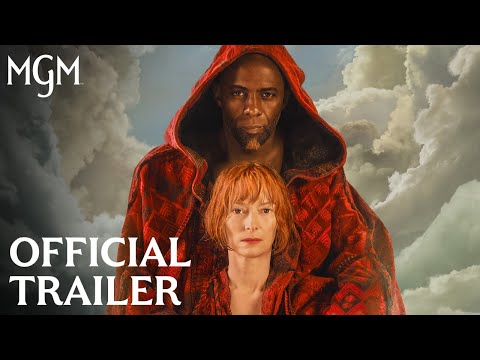 In The Digital Fix's Three Thousand Years of Longing review, we called it "admirably unhinged." The film has a running time of 1 hour and 48 minutes and sits at 71% on Rotten Tomatoes.
It may not be Miller's magnum opus, but if you're into weird big swings, perhaps take a look — you can use our Amazon Prime free trial link if you're not a subscriber. Or, check out the new movies coming in 2023, and dive into all we know about the Furiosa release date for more from Miller.