Starting a new job is always difficult, so imagine the pressure of joining the cast of one of the best TV series currently on air. That's the situation Orli Gottesman found herself in when she was cast in Yellowstone season 5 as Hailie.
It's unsurprising then that Gottesman was a little nervous about joining the Yellowstone cast, as she got the news while on a family vacation in Mexico and as such, she didn't have a lot of time to prepare. During an interview with Taste of Country Gottesman admitted that she freaked out when she first arrived in Montana.
"I got out of the car, and then I was like, 'Oh, no, I'm just gonna stay here. There's no reason to leave the car. I'm just gonna wait here until someone needs me,'" Gottesman explained. "I was definitely freaking out It all went really well. The entire production team is so nice. I mean, great conversations with everyone. It kinda went seamlessly."
"It was more just making sure that I wouldn't break character and freak out that I was around all these super-cool people," Gottesman joked. "But I think it all turned out well. I could freak out between takes, but conceal."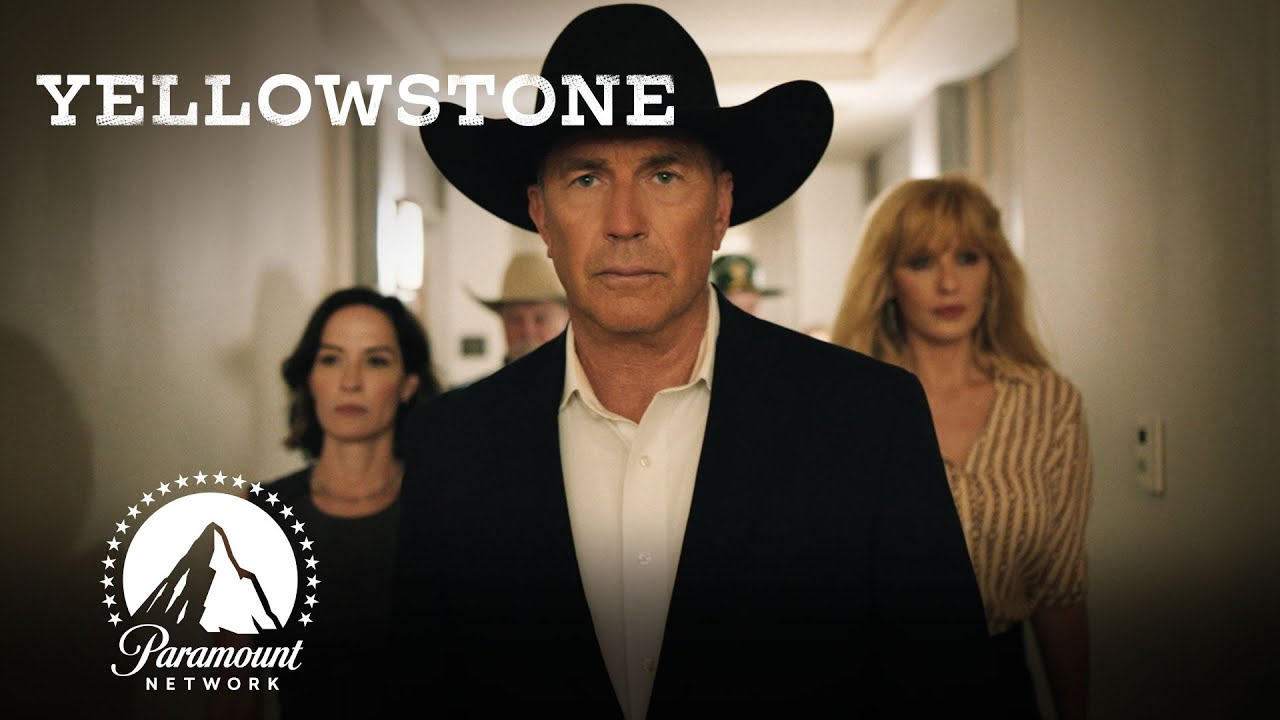 If you want to see Gottesman's work and see if you can notice how nervous she is, you'll have to tune into Yellowstone. Unfortunately, it's currently on a mid-season break, so you'll have to console yourself by reading our guides to the the 1883 season 2 release date and the 6666 release date.
If that's not enough, we've broken down the Yellowstone timeline so you can work out when these different spin-offs occur.