Before he created Yellowstone, the Western drama series' creator Taylor Sheridan was a significant cast member on one of the best TV series around: Sons of Anarchy. Up until season 3, Sheridan starred in the crime series as Deputy David Hale.
Sheridan's Sons of Anarchy character came to an abrupt end when he was killed off in a drive-by shooting at Half-Slack's wake. It turns out the decision to kill Sheridan's character wasn't just motivated by the needs of the story, as Taylor Sheridan had decided to leave the show due to what he perceived as being "unfair," treatment.
Speaking with Deadline, Sheridan went into detail explaining how he came to the decision.
"At that time, they were offering me what I thought was a very unfair wage [on Sons of Anarchy]. It was less than virtually every other person on the show, and not enough for me to quit my second job."
He continued, "The guy goes, 'I know and you're right that he probably deserves to make more, but we're not going to pay him more because guess what, he's not worth more. That's what he's worth. There's 50 of him. He is 11 on the call sheet. That's what that guy is, and that's all he's ever going to be.' And that's really when I quit. It wasn't so much over money. It was so much more that that's how the business saw me.
"I decided right there that I didn't want to be 11 on the call sheet for the rest of my life," said Sheridan. "Now, I am happily 11 on the call sheet on Yellowstone, but I don't think anybody wants to watch me do anything on television for an hour because the business told me they don't. They told me I'm supposed to story tell behind the camera."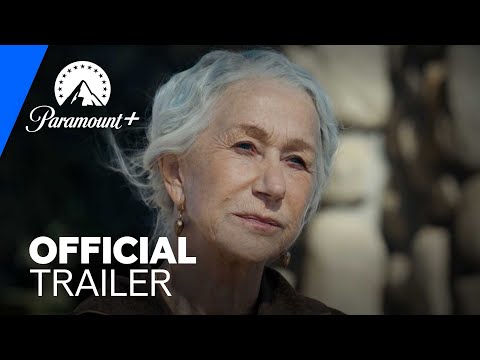 Sheridan's decision to take a step back from Sons of Anarchy, and acting, allowed him to focus on what is evidently his biggest passion and talent: writing and storytelling. Sheridan would go on to write two Oscar nominated movie screenplays, as well as being the creator of Yellowstone and all its spin-offs.
For more on Yellowstone take a look at our guide to the 1923 season 2 release date and learn all about the Yellowstone cast and confusing Yellowstone timeline. To stick with Sons of Anarchy, check out our explainer on the Mayans MC season 5 release date.