Yellowstone creator Taylor Sheridan knows a thing or two about the best Westerns. I mean, the man even owns a real life ranch. Having starred in Sons of Anarchy and been nominated for two Oscars for his writing, Sheridan went on to develop his own franchise with Yellowstone and its many, many spin-offs.
Yellowstone is one of the best TV series around right now, and its spin-off series like 1923 and 1883 are just as good too. Focussing on the Dutton family, the Yellowstone cast inhabit the world of a modern Western, which is partly what draws in and attracts such a huge audience.
But Yellowstone is an outlier, because there aren't too many Westerns around anymore – whether that's on the TV screen or in the cinema. And, Sheridan thinks he knows why.
Speaking with Issuu, he explained his thoughts. "In my business, which is largely dominated by people that have come from two places, and both are these massive urban areas. Many times, they say that "The Western is dead," but it's dead because people do not know that World. Its authenticity is the most important element of it and the audience knows when it is fake.
"Even an audience that is not made up of equine enthusiasts, they still know," Sheridan continued. "I strive to make everything real. I figure if it looks real, it will be dramatic. I don't try to make things look dramatic; I try to make things look real. That is the reason I spend so much time with these actors at what I call Cowboy Camp.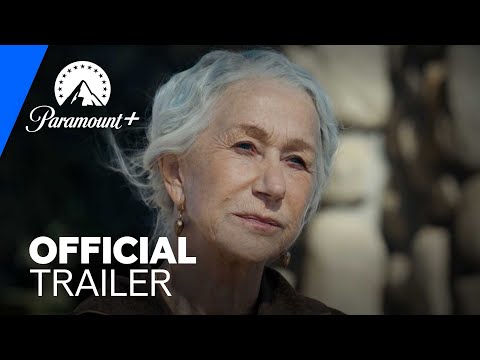 "They are on horseback 8 hours a day, and we are trying to get them as comfortable as possible, so I can utilize them to do things on horseback. The more comfortable they are, the more I can film it, the more that I can show the World."
Sheridan's comments explain why Yellowstone feels as gritty and real as it does, and this is a huge part of what fans love about the series. His commitment to authenticity has shone through in every one of his shows, and will no doubt continue to.
For more on Yellowstone, find out why we think it has huge links to Dallas. Or, learn more about the 1923 season 2 release date, and the Mayor of Kingstown season 3 release date – another one of Sheridan's creations.