1923's Brandon Sklenar has explained his character's romance with Alex in the Yellowstone prequel series. If you're a fan of Yellowstone (and these days, who isn't?) then you've probably also been watching 1923 as well as the other spin off series.
1923, which takes place a century before the main Yellowstone TV series, follows the story of Jacob and Cara Dutton (portrayed by Helen Mirren and Harrison Ford respectively). Within that, it focusses on their many challenges and explores the life of the wider family too.
One of the other Dutton family members in the series is Spencer Dutton. Spencer is Jacob's nephew, and is portrayed in the drama series by Brandon Sklenar. In 1923, the character meets Alex (Julia Schlaepfer) and the duo instantly develop a passionate romance.
Now, speaking with Collider, Sklenar has taken the time to speak about the pair's romance and what motivates it from Spencer Dutton's perspective. The actor said "I think it's all genuine, from the jump, She affects him in such a way, in the bar when they first meet and then, especially, the second meeting. She just resonates with him in his heart, in his soul, in a way that he's never felt before, and she's tapping into a part of him that's been dead for years. So it's very genuine"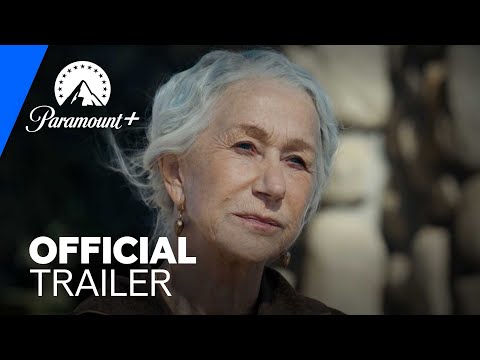 He continued, explaining " A lot of their initial bonding in terms of his commitment to be like, "I'll marry you right now," some of that's coming from a place of needing her to feel like he's alive again because she does … There's a bit of selfishness in there in that regard, but then it's pure, and it's genuine and then that evolves into something deeply profound."
Sklenar's own thoughts on the passionate romance between the duo is fascinating, because he's able to speak from Spencer's own perspective. His explanation helps to inform the audience why Spencer fell so hard, and so quickly for Alex, and how she was able to ignite this romantic, dormant side of him.
For more on Yellowstone, check out our guide to the Yellowstone 6666 release date, as well as the 1883 season 2 release date. You can also learn when Yellowstone season 5 will return, and find out more about the Yellowstone cast.