Making Yellowstone can be intense, and one of the spin-offs in particular took a toll. The actors of Yellowstone 1923 needed to comfort each other after doing some of their scenes, because the TV series was just so stressful.
In an interview with TV Line, Aminah Nieves, who plays Teonna in the Yellowstone cast, revealed that she and another co-star always hug after filming. "When Leenah [Robinson] was here with me, we would talk about it, because you would be in the same little car on the way home," she says. "So, we'd drop Sebastian [Roché] off, and then we'd drop Jennifer [Ehle] off and Kerry [O'Malley], and then it'd just be Leenah and I. We'd kind of just have a really big hug together and be like, 'We did it. Now, let's just rest and go to sleep…'"
Teonna's story on the drama series definitely begets such a reaction. She's an Indigenous child who's displaced and put into a boarding school, a sickeningly common practice during this period of American history.
As such, Nieves has quite a few moments that are tough to watch, not making them tough to film as well. She's hoping we get to see more of Teonna's character when the 1923 season 2 release date rolls around.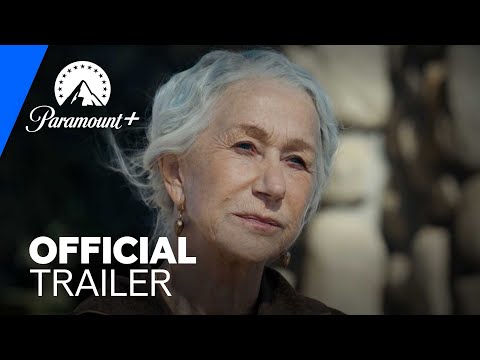 "I really hope that you can just see some of the comedy behind her, the subtle comedy that she has within herself, in season 2," she adds. "I want you guys to see all of her in season 2. I'm just praying. But she's witty, man. Teonna's very witty."
We can but wait. Check out our guides to the Yellowstone timeline, 6666 release date, and Lawmen: Bass Reeves release date for more from the Duttons. You can also check how Dallas ran so Yellowstone could fly.