Will there be a Yellowstone 1923 episode 5? The Kevin Costner-led Western TV series Yellowstone really is a phenomenon. It's got fans worldwide, it's been nominated for a buttload of awards, and it spun off three separate shows.
1923, a prequel TV series which acts as a sequel to 1883, is the most recently released show, and it follows Cara Dutton (Helen Mirren) and Jacob Dutton (Harrison Ford) as they try and establish their ranch during the Great Depression.
The drama series was wildly popular, but a few Yellowstone fans may have been a bit confused when they tuned in on January 29 and tried to watch their favourite Western but couldn't find it. Don't worry. It's not been cancelled; here's what's happening with 1923 episode 5.
Will there be a Yellowstone 1923 episode 5?
Yes, 1923 episode 5 is on the way; the show is just on a midseason break at the moment. 1923 will return on February 5, 2023. From then, the episodes will air weekly until February 26.
Don't worry, though. The fun doesn't end there. Paramount has already confirmed that 1923 will return for a second season, although details are few and far between at the moment. We imagine more information will be released as the show wraps up in February.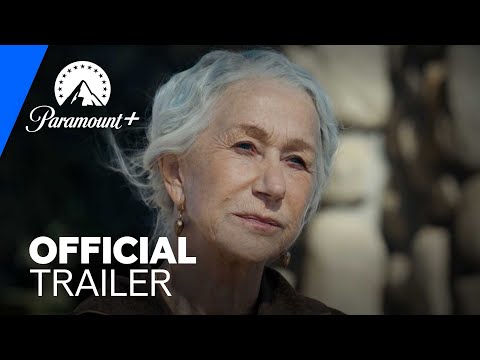 If you love Yellowstone and want to know more about all the upcoming spin-offs, then we've got guides breaking down everything we know about the 1883 season 2 release date and the 6666 release date.
If that's not enough, we've broken down who is in the Yellowstone cast and the Yellowstone timeline so you can work out when these different spin-offs occur.