Yellowjackets is one of the best TV series out right now, as well as the most mysterious. With flashbacks, murder and an ongoing criminal case, the Paramount Plus show is packed with potential leads. And one Yellowjackets cast member loves to read all of fans' wild conspiracies on the internet.
Tawny Cypress plays the adult version of the Yellowjackets character Taissa Turner – a politician campaigning to be the state senator of New Jersey. Like all figures in the hit thriller series, fans have plenty of thoughts regarding her character. However, unlike most stars, Cypress is well aware of all the Reddit discussions.
During an interview with AV Club, Cypress was asked if she reads any of the fan theories online. "I do read the fan theories," she said. "I'm a Reddit lurker, I read them all, and I friggin love them. It is my favourite part of the show – reading the fan theories."
While Cypress didn't discuss any theories that relate to Taissa, the star did go on to discuss one of the most unbelievable Yellowjackets conclusions that she has seen online.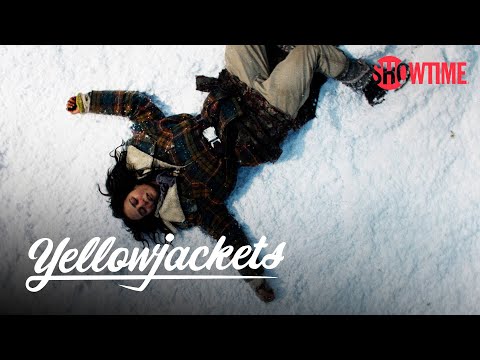 "I think the craziest one I heard was something about Jackie being Javi – that doesn't even make sense," she said.
Yellowjackets season 2 premiered in March 2023, with new episodes coming out each week, so we are betting that more theories will be hitting the fandom soon. Fans can now watch Yellowjackets on the streaming service Paramount Plus.
For more on the hit drama series, here are our guides on how many episodes are in Yellowjackets season 2, who is in Lottie's visions, and our Yellowjackets season 2 episode 2 recap.