The Welcome to Wrexham season 2 release date is swiftly becoming one of the most exciting events on the calendar. The mighty Wrexham AFC just recently bested Yeovil Town, putting them within arm's reach of the National League championship, and more importantly, promotion.
As it stands, Wrexham are at the top of the leaderboard for the National League, now four points clear of Notts County, the next team down. One more victory and they've clinched the lot, giving them both that title and promotion to League Two, where Wrexham AFC can start climbing towards the Premier League.
Welcome to Wrexham was already one of the best Disney Plus shows, and this all just cements how good the forthcoming episodes will be. We all love an underdog story, and the drama series is going to deliver even more of that.
There are still two matches for Wrexham to play, so it's all to play for, and one thing we can tell you about football is it ain't over until it's over. Still, we're feeling confident about what's coming on the TV series.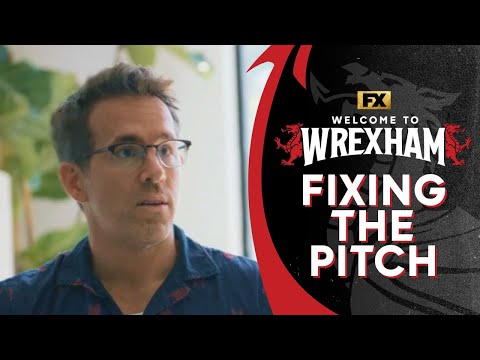 Ryan Reynolds commended the team, which he part owns with Rob McElhenney, on Twitter. "MASSIVE three points," he says. "[Yeovil Town] put on a show. The first 45 min were edgy as hell." The Marvel movie star has been an emphatic cheerleader for his team, regularly attending games when his Hollywood schedule allows.
Check out our guide to the Deadpool 3 release date for when Reynolds is coming to the MCU. Our lists of the best sports movies and new movies will provide plenty of good watching while we wait for the next chapter in Wrexham's story, too.