Welcome to Wrexham has become an unexpected hit in recent months. The Disney Plus show follows Ryan Reynolds and Rob McElhenney as they try to turn a plucky football club from Wales into world-class champions.
With a second season of the TV series already on the cards, it looks like we'll be seeing an inspiring story fit for a sports movie play out in real time. But Reynolds isn't the only Marvel movie actor to get into the football club business, as Natalie Portman recently debuted the new trailer of her own docuseries chronicling the rise of Angel City FC in LA.
Portman is one of several owners of the women's football club, with other high-profile owners including Serena Williams, Mia Hamm, and drama series star Eva Longoria.
Speaking at the trailer launch for the docuseries, which is set to drop on streaming service HBO Max, Portman joked that she'd definitely be down to watch Angel City face off against Wrexham.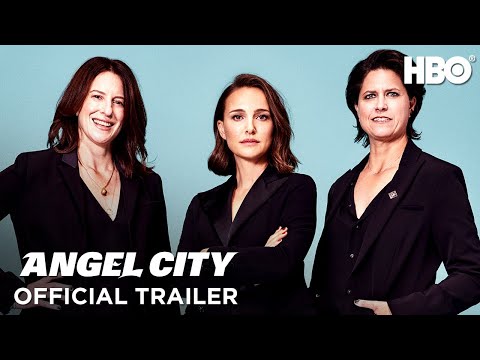 "I've been lucky enough to talk to [Reynolds] about his journey, and he's so inspirational for what he's done with Wrexham, and they have a women's team also," she said in an interview with Entertainment Tonight. "So, we have talked about kind of having some friendly matches at some point."
For more on Welcome to Wrexham, check out our guide to the Welcome to Wrexham season 2 release date. Or, stay in the know with our best movies of all time and the Deadpool 3 release date guide if you're more into mercenaries than matches.