With the Virgin River season 5 release date expected sometime this summer, we're having trouble containing our excitement for the next chapter of Netflix's drama series.
With the Virgin River cast having wrapped filming season 5, fans can look forward to a trip back to small-town living and cosy melodrama.
Martin Henderson, who plays Jack in the Netflix series, has said he thinks season 5 will be the best yet, and has admitted he got emotional filming one particular scene during Virgin River season 4.
Henderson spoke to Glamour about Jack's proposal to Mel, admitting "Jack's dealing with so much. What I find interesting about him is that he's been carrying all of that stuff on his own for so long, and this is the first time he's ever found a partner—someone that he really feels is right for him and she's already proven how much she shows up for him. So for me, it was just a really emotional moment where he's making this declaration and this request."
"I've never proposed to someone, but I hope when I propose, I kind of know what the answer's going to be. I would hate to be in a situation where you're like, 'I don't know, it's 50-50, but I'm going to ask her anyway.' In Jack's case, he knew she would say yes."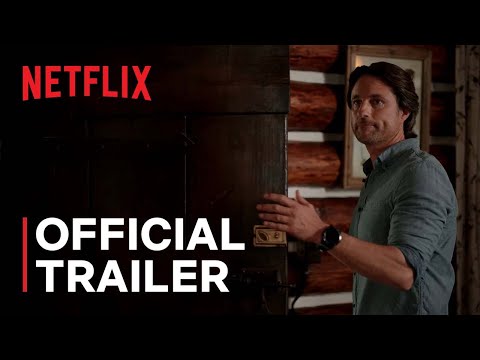 "He knows his entire future is going to be with this woman, and there's a responsibility to that, right? Marriage requires a lot of us, but it's also a huge relief that he can have this moment and he'll go forward with Mel by his side. I just think that's an overwhelming idea for him, for someone who's been alone his whole life, really."
For more, find out about the Virgin River filming locations and use our secret Netflix codes to find more romantic TV series. Or, check out the new movies coming in 2023.