Fandoms can be particular in their opinions. Ask anyone into any major franchise, and they'll probably have as many opinions on other fans as the work themselves. Virgin River has attracted a dedicated viewership, and they like what they like – and right now, that's not Mel.
On the Virgin River subreddit, fans of one of the best Netflix series gathered to discuss what they really dislike about the character. As one poster put it, she has two mannerisms: "Sad eyes, concerned, baby voice, and Smug face, chin smile, smug, then orientates the scene."
This is "totally unbelievable and clingy", and "self absorption", adds the poster. Others in the comments agree, pointing out that it seems like maybe the Virgin River cast have gotten some change in direction.
"I couldn't quite put my finger on why she's become so annoying and this is it," one says, another adding: " I often wonder if the director tells them all to toss acting skills out the window and play it like a parody."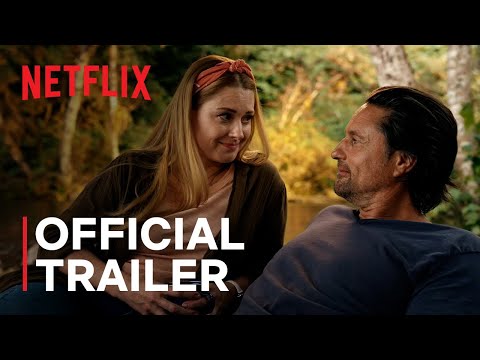 Alexandra Breckenridge portrays Mel in what's considered by many to be one of the best TV series available, and to be fair, she has her defenders here. "After all the shit the idiot writers put her character through, I feel her pain and appreciate her empathy after everything she has been through," one commenter says.
Ultimately, getting people talking and having strong reactions shows Virgin River still has the power to grab fans. After the wait for season 5, that's a good sign. Speaking of, we recently heard that Virgin River season 5 will "follow through" on yet another mystery that's been gaining momentum – the identity of Mel's father.
First it was Mel's baby daddy, now her father. It's a real game of guess who. Still, the first part of season 5 was new on Netflix this month, and Virgin River season 5 part 2 is coming for Thanksgiving. You might like our guide to Yellowstone season 5 part 2 if you want more family drama.