The worlds of Ted Lasso and Venom are about to collide in spectacular fashion, as one of the stars of the comedy series is due to join the cast for the Venom 3 release date.
The burgeoning Venom universe has been a wild ride in the superhero movie sphere, with Tom Hardy fully committing to the bit despite the films being more swing-and-miss than home runs. Nevertheless, the latest news on the new movie in the franchise does have us excited.
That's because Juno Temple, who plays Keeley Jones in the Ted Lasso cast, is joining the line up for Venom 3 according to The Hollywood Reporter.
There are no details at present regarding who Temple will portray, though sources suggest she "may be playing an existing Marvel character."
What exactly this would mean for the MCU and Sony's own developing universe remains to be seen, but we would assume Temple would be a separate version of whatever MCU character is being discussed, rather than a recasting situation.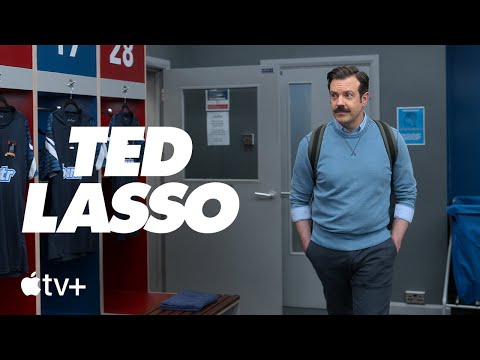 It's a bit of a confusing time when it comes to Marvel and Sony's shared custody of Spider-Man. In the previous Spider-Man movie we did see Hardy's Eddie Brock briefly merge with the Marvel movie universe, but this was quickly retconned by the end of his post-credit cameo.
While we wait to see how this all plays out, check out our feature about how Ted Lasso has one major problem. Alternatively, look ahead to other Sony flicks with our guides on the Kraven the Hunter release date and the Madame Web release date. Or simply explore the very best movies of all time.