Top Gun: Maverick turned out to be one of the biggest new movies of last summer, solidifying Tom Cruise as one of the greatest forces in cinema. And with an international box office earning of around 1.493 billion dollars, this high-flying Tom Cruise flick was integral in bringing the movies back to life.
So it shouldn't surprise you to hear that Top Gun: Maverick is still playing in theaters in Japan a full year since its original release date.
What's more, this run has earned the action movie some significant records, marking it as both Paramount and Skydance's number-one movie in the country of all time.
But one record that stands out above the rest is to do with Cruise himself — the film has now earned itself the title of the biggest Tom Cruise movie in Japan ever, raking in $101.5M at the box office.
In doing this, it beat out the 2003 war movie The Last Samurai, which starred Cruise in the leading role.
The Japanese release is also the second biggest opening for the movie, landing just below the UK.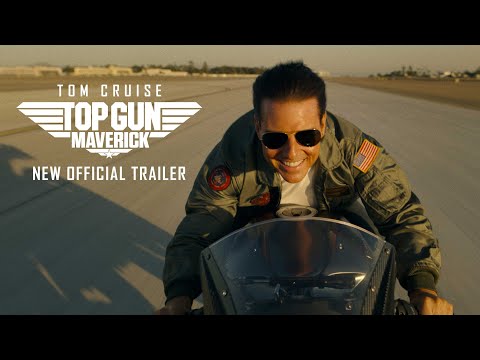 After Top Gun: Maverick went on to be nominated for six Oscars (and secure one win for Best Sound), the movie went back into wide release in Japan, a move which has now secured the above records.
But with the Mission Impossible 7 release date on the way, who's to say that Cruise won't soon be facing a box office battle against himself?
For more action, check out our lists of the best thriller movies and best movies of all time. Don't forget to see how to watch the Fast and Furious movies in order, as well as our Fast X review.