Tom Cruise might have another Mission: Impossible to make possible coming up this month, but the actor has something more important to attend to. Tom Cruise, like the rest of us, has two new movies, in particular, calling his name.
The Mission Impossible 7 release date isn't one of them, either. The events he's looking forward to are actually Barbie and Oppenheimer's opening weekend.
Barbie movie release date and the Oppenheimer release date are one and the same, but Cruise has a plan to maximize their joint slay.
"I grew up seeing movies on the big screen. That's how I make them, and I like that experience; it's immersive, and to have that as a community and an industry, it's important," Cruise told The Sydney Morning Herald at the Australian premiere of Dead Reckoning — Part 1. "I still go to the movies."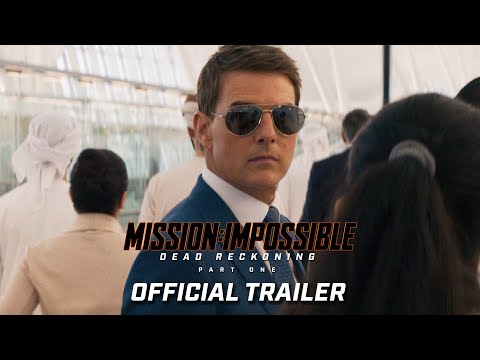 "I want to see both Barbie and Oppenheimer. I'll see them opening weekend. Friday I'll see Oppenheimer first and then Barbie on Saturday."
He then complimented Harrison Ford, who recently appeared in a new Indiana Jones movie at 80 years old, "Harrison Ford is a legend; I hope to be still going; I've got 20 years to catch up with him, I hope to keep making Mission: Impossible films until I'm his age."
Luckily, we've still got time to watch the Mission: Impossible movies in order before the 7th installment sprints into cinemas. We've also got guides to the Mission Impossible cast, or you can check out the best movies of all time.