Back in 2022, in the run up to the release of Doctor Strange 2, fans were in a frenzied state of speculation. With the introduction of the multiverse (and in the aftermath of the Spider-Men's return in No Way Home) audiences were preparing themselves for all sorts of wild cameos.
Once the trailers for the new movie dropped and the Illuminati were confirmed to play a role, fans got even more excited. It meant that they were expecting to see alternate versions of their favourite MCU characters, and they were right.
Patrick Stewart returned as Professor Xavier from the X-Men movies, and we got alternate versions of Captain America (or Britain) and Captain Marvel too. Perhaps most excitingly though, was John Krasinski as Reed Richards. Someone who didn't show up in the Illuminati though was Tom Cruise as Iron Man, despite the persistent rumours.
Speaking about the potential cameo to GamesRadar, the Doctor Strange 2 writer Michael Waldron revealed how close fans actually came to seeing the Top Gun actor in the role.
"That was totally made up. I mean, there's no cut footage of Tom Cruise! But I love Tom Cruise, and I said to Kevin [Feige] at one point, I was like, 'Could we get Tom Cruise's Iron Man?'"
Unfortunately, as we now know the cameo never happened, and that was down to the practicality of it all. Waldron said, "I just don't think it was ever an option, because of availability," as Tom Cruise was working on Mission Impossible movies at the time. Pesky schedules.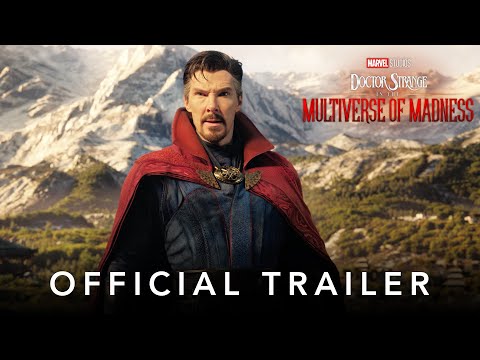 However, Waldron's comments do make it clear that the MCU was open to Cruise's involvement, and if the actor had been less busy it sounds as if the cameo absolutely could have been on the cards. Perhaps in a multiverse, where Tom Cruise wasn't working on more action movies, the actor would have been in the superhero movie as fans were speculating.
Despite the lack of Cruise, Doctor Strange 2 would still go on to be one of the best science fiction movies of the year. For more on the MCU, take a look at our guide to the best Marvel series, and learn more about the Guardians of the Galaxy 3 release date. Or, stay up to date with Tom Cruise by learning about the Mission Impossible 7 release date.