He may not quite be a household name, but Shane Meadows is one of the most accomplished British filmmakers working today and his indie movies are always a treat. Toby Kebbell, who starred in Dead Man's Shoes for Meadows, explains why that thriller movie works so well.
Dead Man's Shoes is the story of Richard – played by House of the Dragon cast member Paddy Considine – who goes on a deadly revenge mission for the mistreatment of his brother Anthony (Kebbell). The 2000s movie is a cult classic nowadays, and is a firm favourite of mine personally, too.
In an interview with The Digital Fix to speak about the new season of his TV series Servant, we asked Kebbell about his work on Dead Man's Shoes, and he offered a great insight into the experience.
"I think when you work with Shane, you feel like you've been invited over by a mate to mess around with a camera in the garden. It just happens that the garden is in a field somewhere down the road," Kebbell said. "He had me living with him, me and him stayed in the same house. And it was just so nurturing and such a kindly experience."
"He had a premise but there was no dialogue to read, no lines to learn. It was much more about discovery. So to get to improv that kind of character and to stay in it all day, and then go and have a curry with Shane at the end of the night – who would have thought that would even turn out to be a film," Kebbell added. "He's a magician. I've been very blessed with the people I've worked with, but he's still the greatest experience."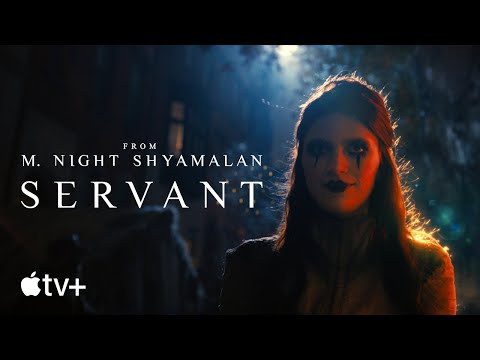 The brilliant performances of both Kebbell and Considine will go down in history as some of the finest work in British cinema, and rightly so. The dark, brooding drama movie packs an incredible plot twist, and a large part of the success of that is down to Kebbell's acting throughout.
For more connections to Kebbell, check out our guide to new movies like the Fantastic Four MCU release date, or for more on Considine, dive into our guide on the House of the Dragon season 2 release date.