When it comes to the hit TV series The White Lotus, very few actors get the chance to return once their season is up. In fact, only Jennifer Coolidge has been granted that privilege so far, but Connie Britton would love to return to the comedy series if given the chance.
The White Lotus is a drama series with a darkly comic edge that acts as something of an anthology series. Basically, the first season followed guests and employees of the Hawaiian branch of the famous White Lotus resort as they deal with various strange goings-on. The second season proved to be just as popular, moving events to Sicily with an almost entirely new cast but just as much chaos.
Connie Britton was in the first season of the show, but has told Variety she would love to come back for more in the future.
When asked if her character is at all related to Laura Dern's character in season 2 of the show, Britton said: "Oooh, I've never heard that before." More importantly, though, will the actor ever visit a White Lotus restort again?
"Of course I would [return]. Mike [White, the creator] is someone I'd admired for a long time in my career, and I was fortunate enough to work with him on 'Beatrice at Dinner,' which he wrote," Britton added. "I think he's a genius, but also a kind genius. I have loved collaborating with him and I'll say yes to him 'til the end of time."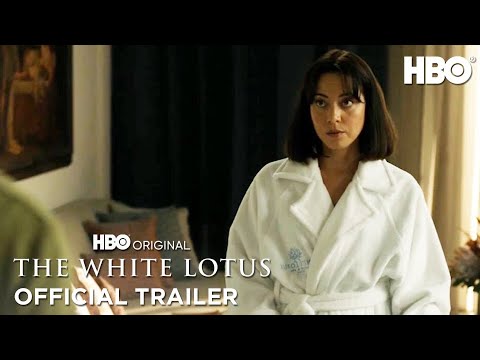 There's every chance Britton could be the one to reappear when The White Lotus season 3 comes around. We won't know for sure for a while, but it sounds like the actor is more than ready to check in again if called upon.
Until we learn more about the guestlist for The White Lotus season 3, dive into our guides on upcoming shows like the Andor season 2 release date or the Euphoria season 3 release date. Or, for something different, check out our Oscars predictions 2023.