Bob Odenkirk's announcement that he is remaking The Room is either brave, stupid, or completely brilliant. The Better Call Saul leading man is going from one of the best TV series ever to a new version of one of the worst movies to grace cinema screens.
The new movie is being made for a good cause, with actors retreading the infamous scenes in front of green screens to benefit amfAR, The Foundation for AIDS Research.
In a new interview with Entertainment Weekly, Odenkirk made it clear he has no intention of mocking original star Tommy Wiseau and is instead putting his own spin on the notorious script. But even he's not sure he can match the most memorable moments.
He said: "I don't change the lines, but I do them my own way, in a way that hopefully feels legit and real. And I think I pulled it off some, and then there are scenes that I just couldn't. You just can't make them legitimate. I mean, they're insane. The things that people are saying are so insane."
Odenkirk explained that his ultimate goal is for people to see the bizarre drama movie in a new light and imagine a world in which it's the same movie, just with Odenkirk in the part.
"My dream is that you watch it, and even just for one or two scenes, you go 'wow, okay, that's a real movie, I'd watch that'. You just think for one second: 'Am I watching a genuine performance and am I actually a little bit touched by The Room?' So we'll see if I did it, but man, I had fun. We laughed our asses off, and for charity. I hope they raise a lot of money."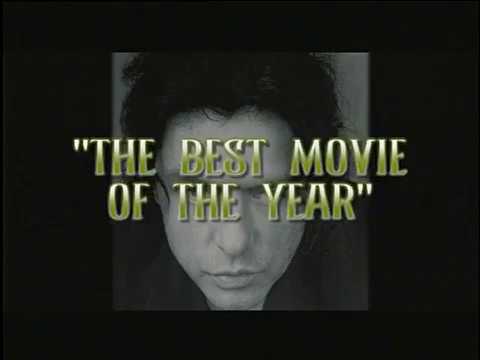 It has been 20 years since Wiseau's infamous disaster made its way into cinemas, with the blundering mess now firmly entrenched as a cult classic for those who seek out so-bad-it's-good material. It's such a part of pop culture that Hollywood got involved, with 2017 comedy movie The Disaster Artist telling a version of the movie's origin story.
We don't yet know when Odenkirk's version of The Room will arrive, or who's joining him in the cast. But we'll definitely keep you updated on one of the strangest movies coming this year.
For the 2023 movies that we do know more about, check out our guides to the Barbie movie release date, the Fast and Furious 10 release date, and The Meg 2 release date.