The first season of the fantasy series The Rings of Power earned gasps before it ever even began airing due to its colossal budget. Fronted by Amazon Prime, The Lord of the Rings TV series was a huge financial swing.
The streaming service has been nothing but positive about the outcome, and the series was solid in Nielson's ratings week-to-week. Something may be awry, however, as the millions who tuned in for the show don't seem to have stuck around for The Rings of Power characters' journey to Middle Earth.
According to The Hollywood Reporter, the Amazon Prime epic had only 37 percent of US subscribers who started its first season complete all eight episodes. The series fared better overseas, with 45 percent making it to the finish line.
Jennifer Salke at Prime Video isn't alarmed by data on the show, saying "This desire to paint the show as anything less than a success – it's not reflective of any conversation I'm having internally."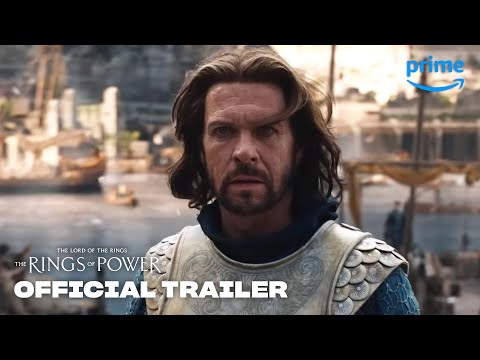 "The second season, currently in production, will have more dramatic story turns. That's a huge opportunity for us. The first season required a lot of setting up."
The Rings of Power season 2 release date won't be too far off, but in the meantime check out our guide on The Rings of Power cast, or find out about the new movies coming soon.