Rejection's part of being a filmmaker, and everyone has fluffed auditions. In Jack Gyllenhaal's case, he completely failed to get into The Lord of the Rings, and got some harsh words from Peter Jackson when vying for what would become some of the best fantasy movies ever.
"I had a scene with lines, and everyone has a British accent in that, but I didn't do an accent," Gyllenhaal explained to The Tonight Show starring Jimmy Fallon. "Peter Jackson literally turned to me like, 'You are the worst actor that I have ever seen.' He was like, 'Did anyone tell you you were supposed to do an accent?' I was like, 'No.' He was like, 'Fire your agents.' But they were so excited!"
Apparently over a dozen representatives volunteered Gyllenhaal when the Lord of the Rings movies were coming together. He wasn't all that familiar, and doesn't seem too shake up about losing the opportunity.
The Lord of the Rings character was up for was Frodo, and really, Elijah Wood was the man for that job regardless. The Lord of the Rings cast is pretty much perfect, and Gyllenhaal's become one of the best actors going anyway.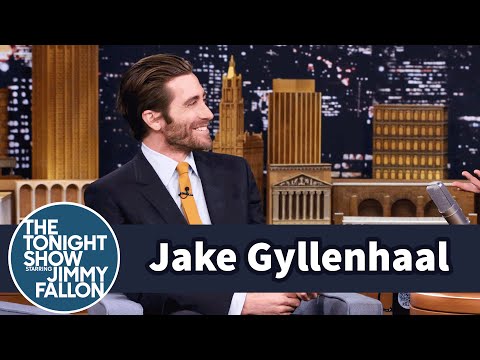 That said, he could still get his chance at Middle-earth and JRR Tolkien's fine works. There's the Rings of Power season 2 release date, though that's probably unlike as Gyllenhaal doesn't do much television and the casting has generally been more lowkey. An anime movie, War of the Rohirrim, is coming, should he ever fancy doing more voice work, and there's another new Lord of the Rings movie in the works.
The opportunity's there, is all we're saying. Check out our list of the best movies for more top class acting.