Ian McKellen became an icon with his role in the Lord of the Rings movies as Hobbit-loving wizard Gandalf. His performance, especially in the first Lord of the Rings movie as Gandalf the Grey, was titanic and he was able to simultaneously convey the Lord of the Rings character's warmth and seriousness.
While he has some brilliant moments early on in the movie, Gandalf's best scene comes towards the end of the film during his confrontation with the Balrog. As the Balrog drags him down into the depths of the mountain, we see in a flashback how the wizard duels with the monster with his Elven sword Glamdring.
Gandalf goes on to wield the sword – which he finds in The Hobbit after killing the three trolls – throughout the Lord of the Rings movies, using it to kill many, many orcs and beasties. Now, it turns out, Glamdring is sitting safely in Ian McKellen's home as the actor kept the sword.
In an interview for Empire, Mckellen was asked what he had kept from his time as the wizard. "Eternal gratitude for being included in one of the great film adventures of all time," the actor started, before moving onto something a bit more tangible.
"I keep Glamdring in my hatstand and the pointy hat in the basement, often worn by visiting youngsters," he revealed.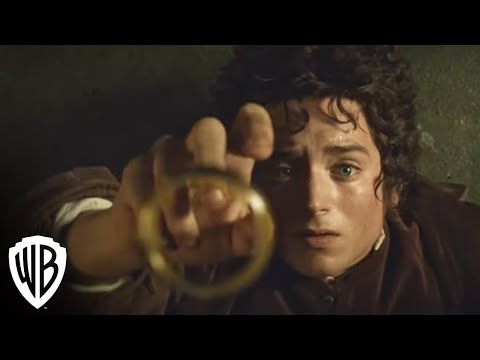 Tolkien aficionados and Lord of the Rings fans across the world will be aching with jealousy at the fact that McKellen still has – arguably – the most legendary sword from all of Middle-earth. Tolkien gave the sword itself a long backstory (of course he did) which helps to add to its mythic quality. It also just looks awesome too, and that's as good a reason as any to love Glamdring.
While it is possible to buy replicas, if you want to real thing you'll have to fight McKellen for it. And, bear in mind, he's killed a Balrog.
For more on LoTR, check out our guide to the new Lord of the Rings movie with our explainer on the War of the Rohirrim release date, and the Rings of Power season 2 release date. You can also see our picks for the best fantasy movies of all time, and the best movies of all time. Finally, keep up to date with all the new movies coming this year.