We've all done it. Met someone, forgotten their name, and then, as time goes on, it becomes more and more awkward to ask their name to the point that you never do and hope that nobody will ever find out. It's a situation most of us have experienced, and according to a long-standing Lord of the Rings theory, is something Frodo Baggins experienced too.
Understandably, the Lord of the Rings character had his hands full for most of the fantasy movies, as he and the Fellowship set out to destroy the One Ring and prevent it from falling into the hands of Sauron. But while Frodo and Legolas have shared numerous scenes in the Lord of the Rings movies, the characters — played by Lord of the Rings cast members Elijah Wood and Orlando Bloom — have scarcely conversed with one another.
Their communications were so scant, that eagle-eyed viewers noticed that Frodo had never actually called Legolas by name. This has led to the awkward and rather hilarious theory that Frodo didn't actually know his name. Yet, at long last, Reddit user Icy_Statement_2410 has provided proof that Frodo does know Legolas' name, even if he doesn't say it out loud.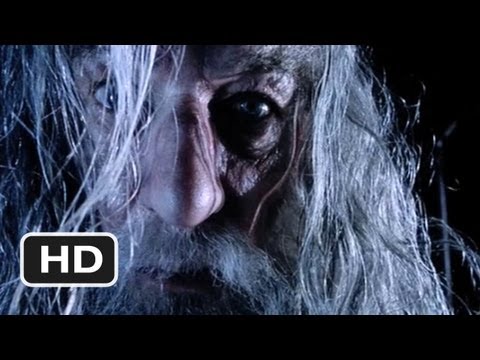 At the very end of the last film, we see a future Frodo carefully documenting his journey in a book for people to read for centuries to come — and during one frame, it looks like Frodo has written Legolas' actual name in the book. This means that we have pretty definitive proof that Frodo does know Legolas' name. But as the Redditor pointed out, "It's possible he didn't know Legolas' name at the time but learned it later (even just to write the book)."
We've all been there too – or at least, I have. Ultimately, it feels like a casualty of trimming the source material down and some sharp editing rather than anything else. Still, we can't shake the feeling Frodo's avoiding using the elf's name as much as possible.
Either way, he eventually ended up learning Legolas' name, meaning we can all breathe a sigh of relief. For more on Lord of the Rings, check out our guides to the new Lord of the Rings movies, Lord of the Rings War of the Rohirrim release date, The Rings of Power season 2 release date, all the new movies coming our way this year and the best movies of all time.