The Lord of the Rings movies are memorable for countless reasons, not the least of which being their quotability factor. Yes, it might be an Oscar-winning franchise that set the bar for all fantasy movies, but we mostly remember it for some of its most iconic lines.
From "Fly, you fools!" to "I don't think he knows about second breakfast," we can't stop recreating our favourite moments from the franchise that gave us some of the best adventure movies of our time. But the most frequently used of all the Lord of the Rings dialogue – just because it's so fun to say – is most definitely: "My precious". (Come on, you read that in the voice just now, right?)
Of course, we know that "precious" refers to the One Ring itself. For the amount of times we've said it, we can't help but feel a little bad for our ugly little friend Gollum. All he wanted was the bling. But now, Gollum actor Andy Serkis revealed that, actually, maybe things just about worked out.
In an interview with GQ, it was confirmed that Serkis was able to get his hands on the ring once and for all. Following filming of the 2002 sequel The Two Towers, Andy Serkis ended up keeping the prop ring from the movie.
Given that Serkis' motion capture performance meant he wasn't always as present as the other members of the Lord of the Rings cast, it seems like a fair exchange that he was able to keep the ring as a result.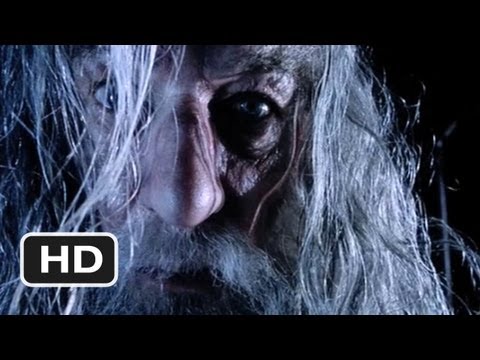 "They were living with each other," he says, referring to the main cast. "They were a fellowship, who all got tattoos; I didn't. I was just the ring bearer."
We can't speak for Serkis, but we're pretty sure that Gollum would have much rather picked the ring over a tattoo.
Can't get enough of your "precious"? Keep up to date with the prequel series Rings of Power season 2 release date, or see what other fantasy series you can get lost in. Or, if you need a little refresher, remind yourself of the extensive collection of Lord of the Rings characters!
And if you're in the market for something new, don't forget to check out all the new movies coming our way in 2023.