HBO's The Last of Us TV series may have been packed with undead Cordyceps zombies, but once humans were killed off, they tended to stay dead. However, one Yellowjackets cast member wants to see her Last of Us character revived for a brand new spin-off TV series. Warning minor spoilers ahead.
During an interview with Variety, Melanie Lynskey expressed her desire to return to the horror series. In the show, fans saw the star portray Kathleen Coghlan, a ruthless leader of a resistance group in Kansas City. Despite the fact that Kathleen met her end in season 1, Lynskey shared how she would jump at the opportunity if she were offered a prequel spin-off.
"If they wanted to go back and do an origin story, I would be there for it," Lynskey said. "The story of how this woman got into this crazy position would be really interesting."
While no spin-offs have been confirmed yet, it is possible that HBO will take Lynskey up on her offer due to the success of the drama series.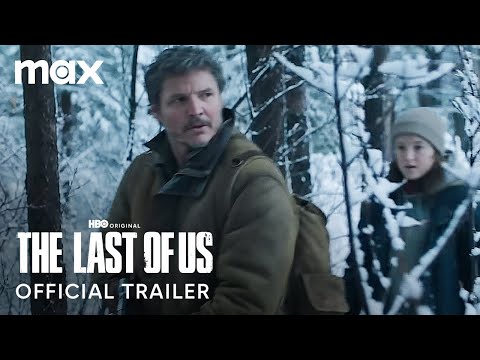 The Last of Us season 2 has already been greenlit, and if we look at other recent fantasy series, such as the Game of Thrones spin-off House of the Dragon – we know that HBO is a big prequel fan when it comes to expanding profitable IPs.
In the meantime, fans can now watch Lynskey in Yellowjackets season 2, which is now available to watch on the streaming service Paramount Plus. For more on the survival show, here is our guide on how many episodes are in Yellowjackets season 2, or you can read our Yellowjackets episode 2 recap.
For more upcoming releases, here are all the new movies heading our way in 2023.