Who Does Christine Hakim play in The Last of Us? While Joel and Ellie are the main characters of The Last of Us, there are plenty of other fascinating stories to be told in this horrific world.
We saw one of these stories in The Last of Us episode 2, which began by taking us back before the infected brought down civilisation, decades before Joel (Pedro Pascal) and Ellie's (Bella Ramsey) story began.
While it was only a brief part of the episode, it was one of the TV series' scariest moments and featured the veteran actor Christine Hakim. But who was Christine Hakim playing in The Last of Us?
Who does Christine Hakim play in The Last of Us?
Christine Hakim plays Doctor Ratna Pertiwi, a professor of mycology at the University of Indonesia. Ratna is one of the first people to realise that cordyceps has evolved to the point it can infect humans during an autopsy of an infected factory worker.
Following the autopsy, Ratna confessed to the authorities that it would be impossible to create a cure or vaccine for the infection, and she urged the military to start bombing cities to stop the spread. After this, she requested the military take her home so she could've with her family.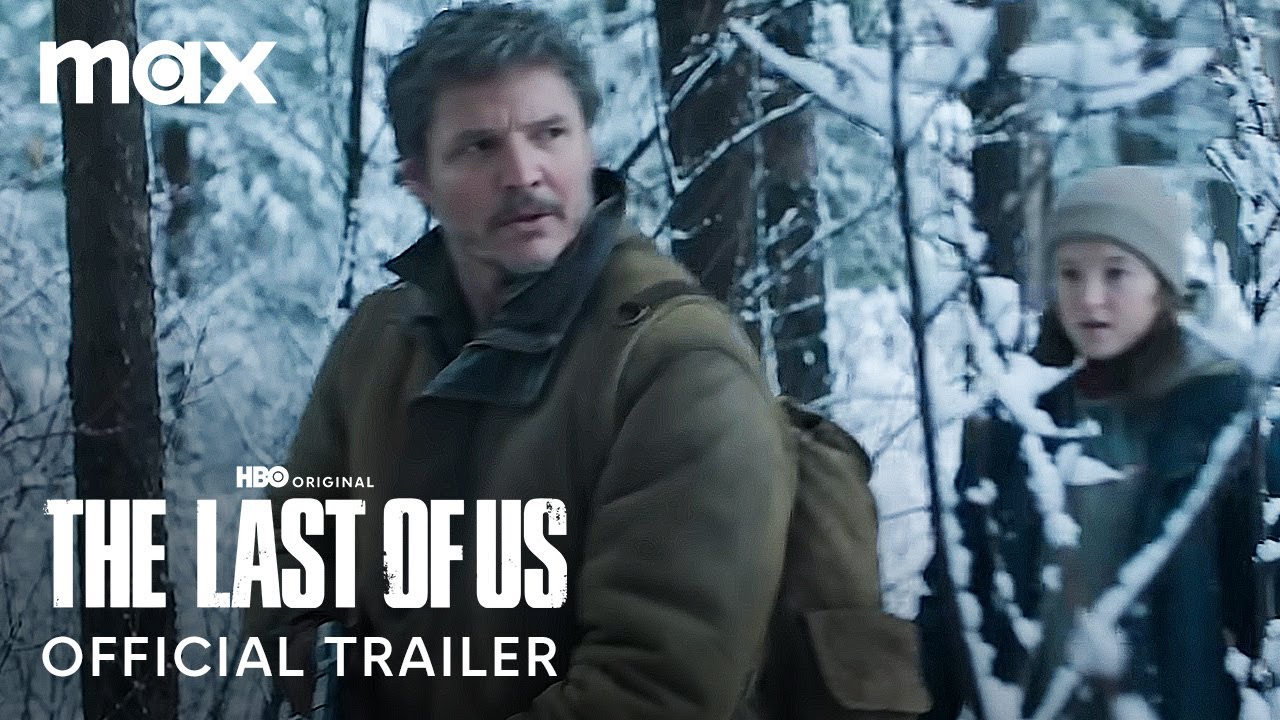 Hakim is a well-known Indonesian actor who, according to The Jakarta Post, joined The Last Of Us cast after her grandniece, who loved the videogame, convinced her to take the role.
If you want to know more about the not-so-wonderful world of The Last of Us, we've got guides on The Last of Us characters, as well as The Fireflies and FEDRA. If that's not enough, we've also explained why that zombie kissed Tess and what was growing in the infected's mouths.