What's happening in Jakarta in The Last of Us TV series? The Last of Us TV series has finally arrived, to fans' and critics' delight. The show's about as close to perfect as an adaptation can get, but there have been a few subtle changes.
One such change came in The Last of Us episode 1, where Joel (Pedro Pascal) was eating breakfast and heard something about Jakarta. While Joel and Tommy quickly moved on to other topics and then completely forgot about it after the infected started to attack, but it caught our ears. What's Happening in Jakarta? Is it related to the cordyceps infection that's spreading around the world?
What's happening in Jakarta?
In the first episode of The Last of Us TV series, we hear that something is happening in Jakarta. While no one goes into the specifics of what's happening, we can infer that the country is experiencing the beginning of the cordyceps infection. This is later confirmed in episode 2.
It's possible in the horror series that the mutated strain of cordyceps began in Jakarta and started to spread around the world from there, but that's just speculation.
In the game, the exact origin of the mutated cordyceps fungus is unknown, but there's some speculation that it came from contaminated foodstuffs in South America.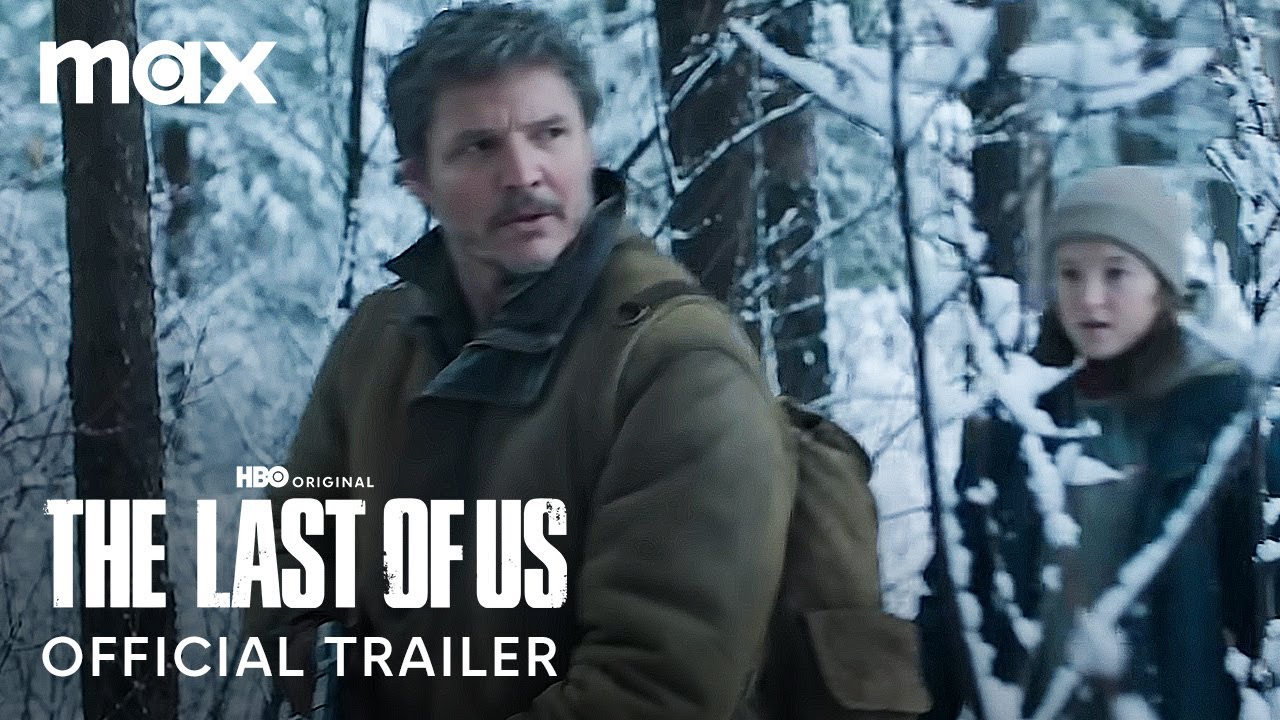 If you want to know what we thought of the show, check out our The Last of Us TV series review. We've also got an article breaking down The Last of Us cast, so you can learn who's playing your favourite The Last of Us characters. If that's not enough, we also have guides on FEDRA, The Fireflies, Ellie, Clickers, and even Tess.