The star of The Last of Us, Bella Ramsey, still gets Game of Thrones fans ranting to her about the fantasy series' lacklustre ending. Ramsey starred as Lyanna Mormont, head of House Mormont, between seasons 6 – 8 of Game of Thrones.
Ramsey's performance was always a highlight whenever she was on screen as the young but outspoken leader, even as the quality of the TV series generally began to dip. Now, the actor has secured her next big project, and she joined The Last of Us cast as Ellie, opposite Pedro Pascal as the co-lead Joel.
While talking on Jimmy Kimmel live, Ramsey discussed how people who watched Game of Thrones still come up to her in the street to talk to her about her role in it (and her thoughts on the finale) even though the drama series ended years ago. She said "People like to ask me what I thought of the ending. And I ask them back, "What did you think of it?""
She continued "I don't have an opinion. I just let them either hate on it or talk about how great it was — mostly hate on the ending for like 10 minutes, and then I just sit there and listen and then say, "Goodbye, nice to meet you," and then that's it. Generally, the consensus is that it wasn't great… It seemed fine to me."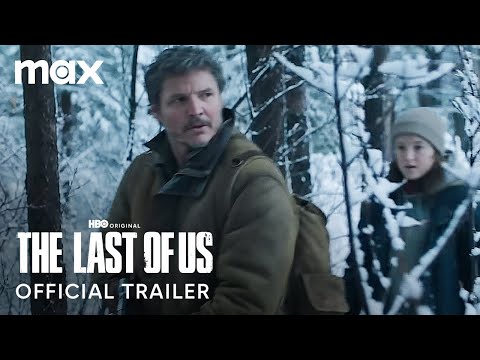 Ramsey's attitude of quiet neutrality towards the Game of Thrones finale, and her role in it, seems like a particularly healthy one to take given the level of vitriol that some fans still have for it. Hopefully, with the success of the upcoming The Last of Us (seriously, it's great. Check out our The Last of Us review for proof), Ramsey will start to get fans coming up to her with more positive reactions.
The Last of Us is a horror series based on the critically acclaimed videogame of the same name. It's a zombie series with a twist, and sees Ramsey and Pascal's The Last of Us characters venturing across a post-apocalyptic United States on a vital mission.
For more on the series, check out our handy guides on how to watch The Last of Us, and you can also find out how many episodes of The Last of Us TV series will there be. For lore related content, take a look at our guide to The Last of Us zombies explained, as well as our in-depth look at the fungus in The Last of Us.