In a surprise to no one, the incredible success of The Last of Us, which is one of the best TV series this year, means the show is likely to go beyond just two seasons. That's according to showrunner Craig Mazin, who claims the horror series should be on our screens "for a while."
Based on the hugely popular PS5 survival game, the first season of The Last of Us earned plaudits across the board for its faithful adaptation of Joel and Ellie's journey through the Cordyceps-ridden wasteland. With great storytelling, excellent performances from The Last of Us cast, and a built-in fanbase, the show was always going to be a winner.
Now, in a chat with Deadline, Mazin has been discussing the future of the thriller series.
We already know we have The Last of Us season 2 release date to look forward to. Many fans suspected two seasons may be enough, too, given the fact the original video game is split into two parts.
Mazin has other ideas, though. "Our plan is to do it not just for one more season. We should be around for a while," he said, before adding there is "quite a bit of story to tell" when it comes to the videogame TV series.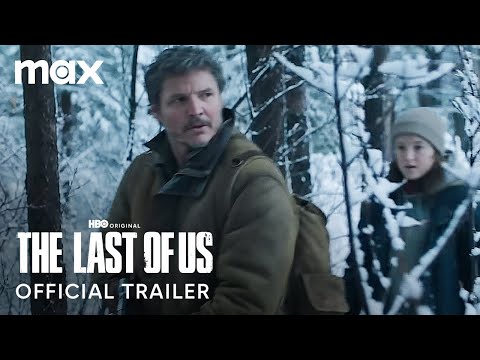 Not only is there the fallout from Joel's decision in the finale of the first season to deal with, but there's also new The Last of Us characters to introduce. It's a long journey, and we are ready for as much as Mazin and his team have to give.
For more from the show, check out our brilliant feature on why Joel is not the villain in The Last of Us. Alternatively, look ahead to another HBO show's return with our guide on the House of the Dragon season 2 release date. Or, head to the big screen with our rundown of the best movies of all time, and our list of the new movies coming this year.