HBO's hit TV series, The Last of Us, may have just released – but already the adaptation of Naughty Dog's videogame of the same name, has marked itself as one of the best shows of 2023. With that in mind, fans are anxious for more, and are eager to learn about the schedule for The Last of Us season 2.
Well, luckily, Pedro Pascal – who plays The Last of Us character Joel in the horror series – has shared some filming information. During an interview with Collider, while promoting Star Wars series The Mandalorian season 3, Pascal was asked if The Last of Us season 2 would start production sometime this year.
Pascal took the opportunity to tease fans, saying: "In the year 2023? Oh, what season are we in now? We're getting into spring?". However, all the jokes aside, the star did go on to reveal that filming for The Last of Us season 2 could still kick off in 2023. "Yes, there is a chance. Yes," he said.
The Last of Us season 2 will adapt the second videogame in the series. However, despite there only being two games in The Last of Us franchise, that doesn't mean that the drama series will stop after another season.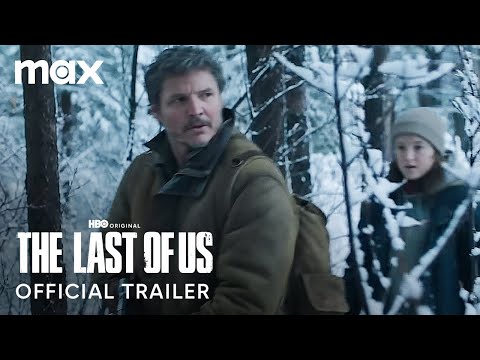 The show's co-creator Craig Mazin revealed that while there are no plans to draw out or wildly expand The Last of Us' story, it is unlikely that Part 2 will be covered in a single season. "Probably the amount of remaining story [in The Last of Us Part II] would take us more than a season to tell," he said.
So, while it seems like we will be getting news on The Last of Us season 2 release date in a few months, don't be surprised if talks around The Last of Us season 3 pop up like a hungry Clicker too.
Currently, fans can watch The Last of Us on HBO Max. For more information on the show, check out who stars alongside Pascal in our The Last of Us cast guide. You can also deep dive into The Last of Us characters, with our detailed explainers on Ellie, FEDRA, and the Fireflies.