Warning minor spoilers ahead! The Last of Us episode 3 is one of the best chapters to come out of the HBOs hit horror series so far. This, in part, is thanks to the introduction of The Last of Us characters Bill and Frank and their touching relationship.
Straying away from their depictions in 2013 The Last of Us videogame – which was more basic and mission-based – Bill (Nick Offerman) is a hardened anti-establishment believer who falls in love with the interloper Frank (Murray Bartlett). A beautiful yet devastating decades-long romance ensues – leaving all of us TV series fans a crying mess once the credits for the episode begin to roll. However, it turns out that Bill's actor wasn't always set to be Offerman.
According to GQ, Offerman wasn't the first choice when it came to casting Bill. Co-creator Craig Mazin initially approached Con O'Neill, who he worked with previously on the thriller series Chernobyl, for the part.
O'Neill ultimately had to turn down the gig due to his commitments to the comedy series Our Flag Means Death. So, Mazin went to Offerman – who he knew personally through his kid's Little League team – with the opportunity.
At first, Offerman also had some scheduling issues and was ready to turn down the project until he read The Last of Us episode 3's script. "I said, god damn you, Craig Mazin," Offerman joked before clarifying that he had to take the role after getting the double reassurance from his wife, Megan Mullally, too.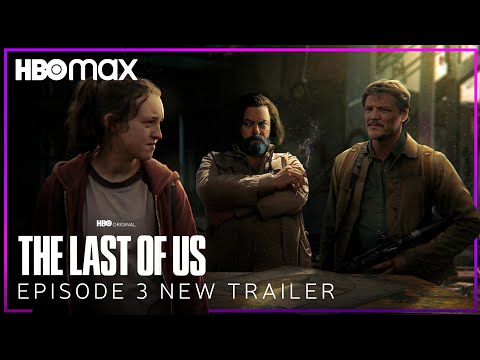 "Megan wants to go on record as taking full credit for me doing this because in our household it was an impossibility, and she said with the clarity of purpose of the Greek goddess Hera, 'You have to do this.'"
So there you have it. All of us fans must endlessly thank Megan for pushing Offerman to join The Last of Us cast! For more Clicker fun, here are our guides explaining what is Frank's illness, and fully explaining Bill and Frank's relationship.
Or if you want more of an overview of the series, here is everything we know about Joel, Ellie, and Cordyceps.