We are finally getting an adaptation of the legendary survival game The Last Of Us, but the TV series version of Ellie (Bella Ramsey) and Joel (Pedro Pascal) we're getting is not the first attempt at bringing this story to life. There was nearly a video game movie adaptation before executives insisted on trying to make it "sexier" for some reason.
The horror game is not exactly known for its romantic moments, and while there's plenty of flesh on show in The Last of Us, it's more body horror movie vibes than an erotic thriller. So what were execs thinking by steering the potential zombie movie into sexier territory? Maybe they think the infected are hot?
In a chat with The New Yorker, Neil Druckmann, the man who created The Last of Us, explains why initial plans to turn his game into a movie had fallen apart.
A film version of The Last of Us was optioned back in 2014 by Screen Gems, a company owned by Sony. Druckmann describes how the company were keen to make "a particular kind of movie." While Druckmann trusted horror movie legend Sam Raimi with his story, he was less keen on the executives involved.
Apparently, the higher-ups kept asking for things to be "bigger and sexier," and while Druckmann was hoping to steer the project towards a No Country For Old Men vibe, the studio was looking at World War Z for inspiration. Druckmann was also worried about the fact they planned to condense a 15-hour game into a two-hour movie.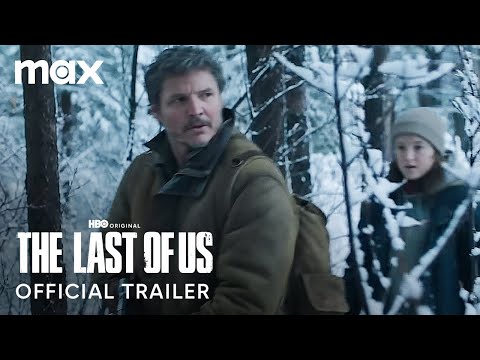 In the end, Screen Gems relinquished the rights to the property after years of development hell, and the rest is history. Druckmann would eventually get HBO on board and team up with acclaimed showrunner Craig Mazin, and now we finally have The Last of Us characters heading to our screens this month!
Pedro Pascal is leading the show as Joel, and if you want more of him, check out our guide to The Mandalorian season 3 release date or dive into our list of the best Game of Thrones characters. Finally, you should check out our guide to The Last of US cast.