The Last of Us TV series has had a slight change to its release schedule. Thanks to the Super Bowl, you can watch The Last of Us episode 5 two days earlier, moving from Sunday February 12 to Friday February 10, as revealed on Twitter.
The good news is that you can continue the drama series at the usual viewing time. That's 09pm EST/02am GMT depending on your timezone, affording the same opportunity to catch Joel and Ellie's continued journey across the Cordyceps-ravaged United States as you would've had otherwise.
The Last of Us horror series has been setting records for HBO, going from strength-to-strength for each episode. Though inconvenient in some regards, this should be a small bump for the horror game adaptation, especially since American viewers won't be surprised about the change.
Really, this just means you're getting two episodes of the thriller series in one week. Think of it like a treat, and try not to remember that it'll make the wait for episode 6 slightly longer.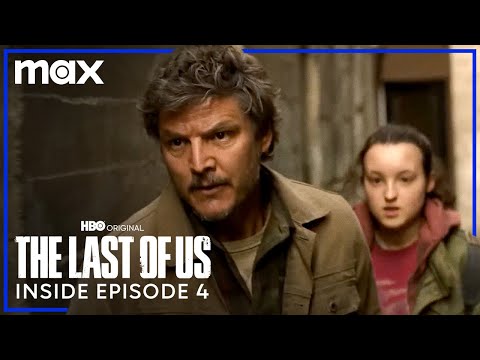 Craig Mazin and Neil Druckmann have overseen The Last of Us HBO series. What started as a zombie movie gradually morphed into the massive TV show we're enjoying right now, starring Pedro Pascal and Bella Ramsey. So far, they've gotten away from FEDRA in Boston, and we've had the beautiful Bill and Frank episode, as Joel and Ellie head further towards Wyoming.
If the undead aren't totally your thing, our guide to The Mandalorian season 3 release date will tell you when Pascal is back in the Star Wars series, and our list of the best Game of Thrones characters will remind you of Ramsey's past greatness.