Remember when you got your heart broken by Bill and Frank's relationship? Well, that's nothing compared to the latest episode of horror series The Last of Us. If you want a The Last of Us episode 5 recap, we were introduced to brothers Sam and Henry. They quickly bonded with Ellie and Joel, helping them navigate through an abandoned Kansas City, but the devastating cordyceps infection soon struck again, leading to death and tragedy.
Some of the most heart-wrenching moments in the episode involve Sam and Ellie being able to just be kids again for a while, hanging out in a children's play area, but they soon come across the comic book Savage Starlight.
In an interview on The Last of Us Podcast, co-creator Craig Mazin explained how the comic-in-the-comic idea was influenced by Watchmen's Tales of the Black Freighter: specifically the line, "Endure and survive."
He explained, "The whole idea for this comic book was very much inspired by Watchmen. There's a comic book inside the story that reflects back on what's happening in the world. So we wanted to do something similar where there was, like, this sci-fi comic that speaks to the same themes of relationships and love, and all that."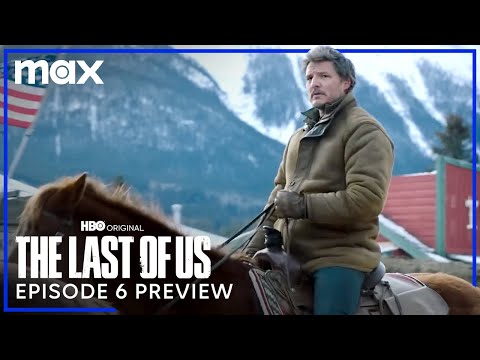 "And I was like 'It should have a catchphrase that the main hero says.' And I'm like 'What could be kind of like a cheesy catchphrase? OK, our game is about survival.' And then I just went on thesaurus.com, typed in 'survival' and 'endure' came up, and I'm like 'Endure and survive! There it is!' It's very meaningful but obviously has great thematic resonance."
The Last of Us is available on NOW in the UK, and HBO Max in the US. For more on the smash hit TV series, check out our guides to The Last of Us cast, Kathleen, and bloaters. We also have the answer to the crucial question, can Ellie's blood cure infection?