The reboot of one of the best horror movies of all time just got a mind-boggling price tag attached to it. That is right, it turns out that possession doesn't come cheap, as the new Exorcist movies cost £400 million.
According to a 2021 report from Deadline, Universal Pictures and its streaming service Peacock had to close a "$400 million-plus deal to purchase worldwide rights for a new Exorcist franchise." As many classic horror fans know, the new movie will be the latest horror series to get the 'requel' treatment following other IPs such as the Halloween movies and the Hellraiser movies.
Directed by David Gordon Green, The Exorcist: Believer will be following a similar release plan to the recent Halloween movies especially. The upcoming monster movie won't be a straight remake of the classic 1973 film, instead, it has been described as a "continuation" of the original story.
While $400 million may sound like a lot for the franchise, it is really worth it for the studio. The Exorcist is one of the best movies of all time, and if its upcoming sequels follow the same success of Green's Halloween trilogy (which grossed over $259 million at the worldwide box office), the studio will have no problem with making a profit.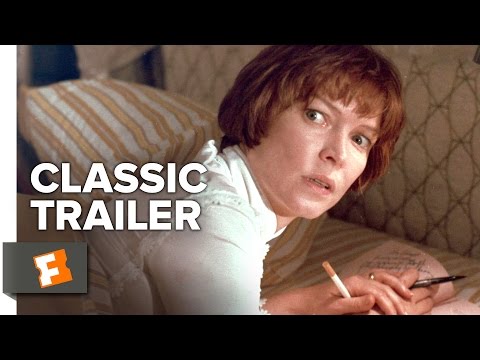 The '70s The Exorcist has also grossed over $441 million to date and is one of the most financially successful horrors in existence, so fingers crossed that this new franchise will live up to the legacy.
The Exorcist: Believer hits theatres on October 13, 2023. Its first trailer was recently shown at CinemaCon 2023. For more scares, here is everything we know about the Insidious 5 release date, and our list of the best ghost movies of all time.