The power of Christ compels you – to watch The Exorcist: Believer trailer. The first footage of the new The Exorcist has finally been released, and we can already tell that it might be one of the best horror movies of the year.
A requel for the iconic franchise, The Exorcist: Believer serves as a sequel to the original. In the new movie, another parent whose child suffers from the work of the devil tracks down Chris MacNeil for guide. David Gordon Green, who gave similar treatment to the Halloween franchise, once again steps up to direct this monster movie for Blumhouse.
Details have been limited until now – there were some positive reactions back at CinemaCon 2023, but beyond those, we've just known the main cast. Leslie Odom Jr and Ann Dowd lead, after Ellen Burstyn, so we're very intrigued for The Exorcist: Believer release date.
Check out The Exorcist: Believer trailer below: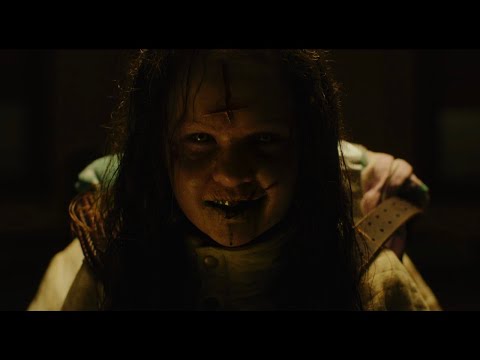 The thriller movie retcons the previous installments. No bad thing when you consider the disaster that was The Exorcist 2, but losing The Exorcist 3 is really a shame. But we're open to having this creepy chapter expand the story ever further. Green's working on a trilogy, so we'll see where this leaves us.
Have a look at our guides to the Halloween movies in order to see how Green's work settled in the franchise. You might also find our lists of the best slasher movies and best zombie movies useful, as well as our guides to the Saw 10 release date and The Nun 2 release date.