What is The Nun 2 runtime? This is a spoiler-free article, so read on without fear.
The Conjuring movie series just won't slow down, and now even the spin-offs are getting sequels. As explained in our The Nun 2 review, the new movie isn't exactly the best horror movie of the year, but it's a solid popcorn flick for anyone looking for a few jump scares and some spooky visuals. It's also worth it if you just love the franchise and are a completionist when it comes to watching The Conjuring movies in order. But, before you go and purchase a ticket for yourself, how long is The Nun 2?
How long is The Nun 2?
The Nun 2 is 1 hour and 50 minutes long, or 109 minutes and 35 seconds to be precise. For some context, that's approximately the same length as Ratatouille, True Grit, and Moonlight: three great movies.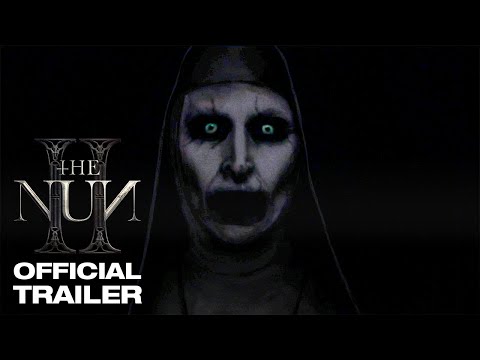 This also means that The Nun 2's runtime comes in at 10 minutes longer than the first Nun movie, so if you could sit through that then this one shouldn't be any challenge. We love our horror movies short and sweet.
For more movie magic, see our picks for the best movies of all time, and check out our guide to the best Netflix horror movies. You can also learn about The Nun 2 cast, and The Nun true story for some real-life spooks, or see what's going on with The Nun 3 release date.