August 20. Just a normal day, right? Well, not if you're a fan of The Texas Chainsaw Massacre, in which case you're probably celebrating a very gruesome anniversary. The Texas Chainsaw Massacre remake in 2003 isn't exactly one of the best horror movies of all time. In fact, it's pretty rotten.
It remains an unnecessary re-tread of the 1974 original (which still stands among the best movies of all time) and despite a successful box-office run, it was quickly forgotten much to the disappointment of… precisely no one. Something the remake did do, though, is add in some additional dates into Texas Chainsaw lore.
As the movie tells us, on August 20, 1973, two officers investigating Leatherface and the terrifying Hewitt household met an untimely end at the hands of the chainsaw-wielding fiend. In a pretty rough movie, it's a moment that stands out as it adds additional context to the events as seen in the original.
Now, it's pretty unusual to celebrate a horror movie killing by one of the most gruesome, disgusting movie villains of all time. But the usual rules don't apply to Leatherface, and when it comes to The Texas Chainsaw Massacre movies, the gruelling chaos is all part of the fun. Trust us.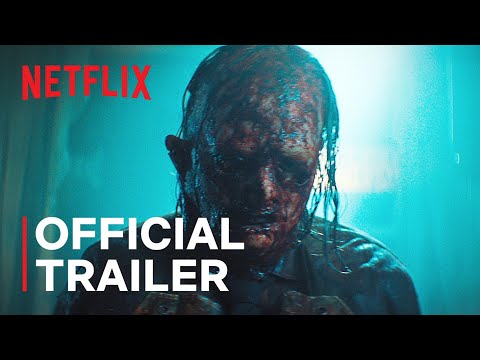 In 2022, Netflix released the latest movie in the slasher series simply titled Texas Chainsaw Massacre. As a soft reboot, it wasn't a direct remake, but instead a sequel set many years after the original. Though, like the original, it follows a group of teenagers being chased by the chainsaw loving villain. Some things never change.
The future of the franchise is now in some doubt, and there are no concrete plans for more movies. Whatever happens though, August 20 will always remain a day for chainsaw fans to celebrate.
If you want more horror movie fun, read our Texas Chainsaw Massacre review and check out our picks for the best Shudder movies, and the best Netflix horror movies. Or, see our ranking of the best slasher movies.
You can also look to the future with our guide to The Nun 2 release date, and, for something more child-friendly, see what's planned for the Coraline 2 release date. Meanwhile, learn more about all the new movies coming in 2023.