What happened to Rupert in the Ted Lasso finale? Warning spoilers ahead for the Ted Lasso finale. Well, it's finally happened after 34 episodes; the referee's blown the full-time whistle on the best Apple TV Plus show, Ted Lasso.
Inevitably considering the reputation Ted Lasso garnered for being a feel-good show, our favorite characters mostly got happy endings. Well, almost all of them. One member of the Ted Lasso cast definitely walked away under a cloud of ignominy, and it was none other than Rupert Mannion, Rebecca's ex and the owner of West Ham.
Ted Lasso season 3 had been flirting with the idea of reforming Rupert, especially in episode 10, but in the finale, he embraced his status as the real prickiest prick, and as a result, he got his just desserts. So what happened to Rupert in the Ted Lasso finale?
What happened to Rupert in the Ted Lasso finale?
In the Ted Lasso finale, Rupert's "sexual impropriety" is revealed to the world, and his ownership of West Ham is put in jeopardy unless they can beat Richmond. When the Greyhounds start to outplay the Hammers, Rupert flips out and assaults his own manager resulting in him being booed off the pitch by Richmond fans who chant that he's a "wanker."
It's a surprisingly cruel ending for a series that was quite understanding about its villains, but if anyone deserved it, it was Rupert. The extra sting in this particular ending is that the one thing Rupert ever really loved was Richmond.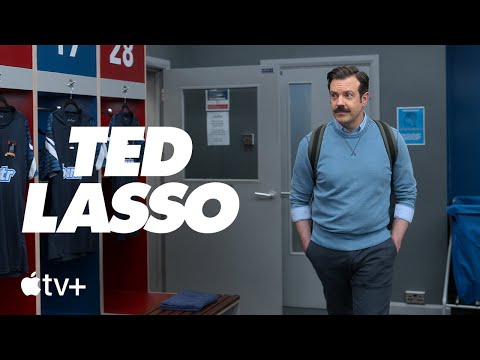 To be booed off the pitch in the place he was happiest and to be called a wanker (a term previously reserved exclusively for Ted when the crowds considered him an outsider) must have seriously hurt the seemingly untouchable Rupert.
In many ways, this was Rebecca's ultimate revenge. She didn't need to beat Rupert. By managing the club properly, she'd taken Richmond to heights Rupert couldn't and earned the love of the fans in a way he never did.
If you are getting Lasso withdrawal symptoms, then we recommend you read our Ted Lasso biscuit recipe and enjoy some biscuits with or without the boss. We've also got a load of Ted Lasso season 3 spoiler guides that answer all the burning questions, including, "Does AFC Richmond win the league in Ted Lasso?", "Do Keeley and Roy end up together?", and "Do Ted and Rebecca end up together at the end of Ted Lasso?"