How to watch TÁR? When Cate Blanchett makes a new movie, film fans sit up and pay attention. The actor is known for quality, and her latest movie TÁR proves to be an unmissable treat.
TÁR details the downfall of a famous conductor and composer named Lydia Tár (Blanchett). And since its debut at the 79th Venice Film Festival, the new movie received mass praise from critics – even gaining three Golden Globe nominations for Best Picture, screenplay, and actress. In short, the TÁR hype is big, and if you follow award season, the 2022 movie is on everyone's mind.
But you may be wondering how to watch TÁR exactly. Questioning if you can stream the acclaimed film or see Blanchett leading an orchestra from the comfort of your own home cinema? Well, fear not, avid film fans! The Digital Fix is here to answer all your questions down below.
Where can I watch TÁR?
Where you can watch TÁR depends on where you are based geographically, folks. In the US, you can now watch TÁR via On Demand services such as Amazon Prime. If you are in the UK, TÁR will be hitting theatres on January 13, 2023.
TÁR initially hit US cinemas in October 2022, so needless to say, UK film fans have had to wait a while for the drama movie to make its way across the pond. Luckily, you can start booking tickets at your local cineplex now!
And some more good news for all our US readers who missed TÁR on the big screen, you have the chance to own and watch the acclaimed picture on multiple streaming platforms such as Amazon, Apple and YouTube. So, no matter where you are based, you'll be able to catch Blanchett's latest outing.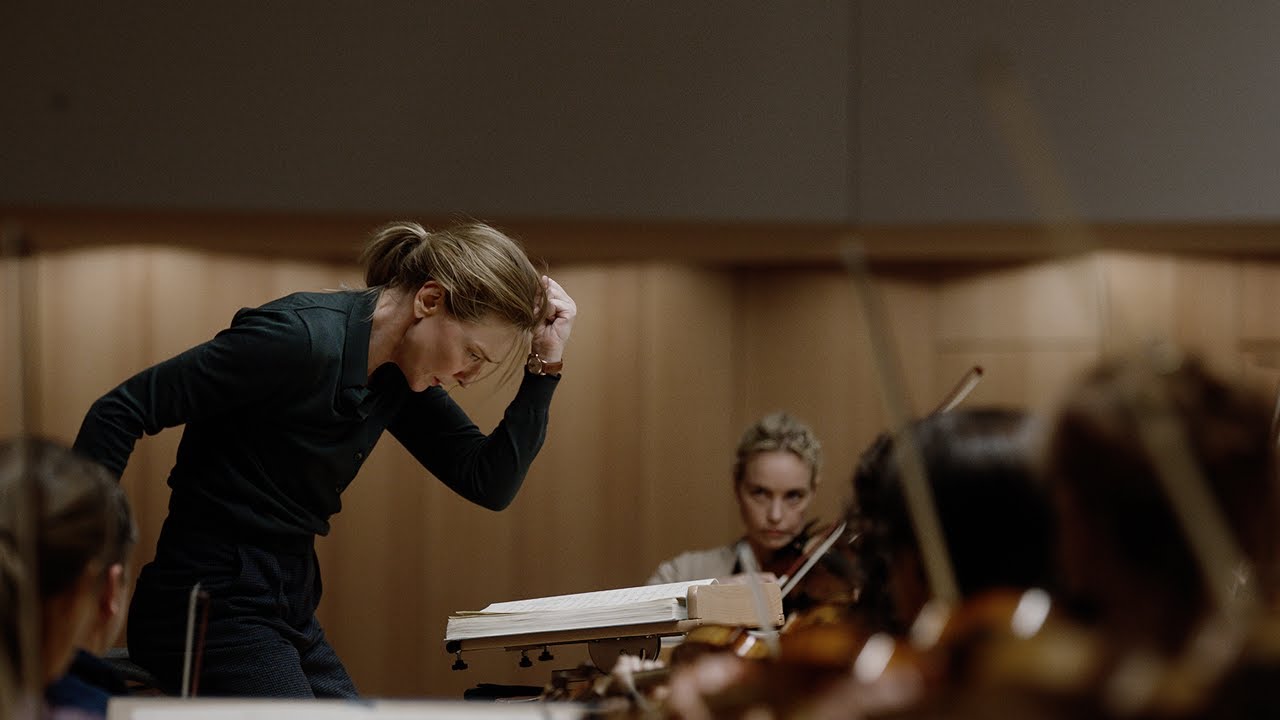 Can I stream TÁR?
As mentioned above, if you are in the US, you can stream TÁR. However, UK readers will have to wait until the option becomes available later in the year.
US movie fans can now head to Amazon Prime to rent and buy the new movie. To rent the film, it costs $5.99 and to buy TÁR, you will have to fork over $19.99 on the streaming service. If you are keen to sign up for a Prime membership, you can click our link here.
US film fans can also stream TÁR through Apple TV, Xfinity, VUDU and buy the film on YouTube. If you are in the UK, don't panic, we are pretty sure that TÁR will be available online in other regions after the typical 45-day theatrical window.
And judging from the releases in the US, the film will be heading to Amazon too. So it is time to start renewing those Prime subscriptions!
If you want to know more about upcoming releases, here is our guide to the 2023 movies that we can't wait to see. Or, if you are a fan of Blanchett from her time in the Lord of the Rings movies, why not take a look at our guide explaining the Lord of the Rings character Galadriel?